Discussion Starter
·
#1
·

Bridgestone Tires uses decades of experience in the business to create some of the best tires in the industry for a wide range of motorcycles. It's no surprise that this brand is considered by many as one of the leaders if not the leader on the market. The company offers high-quality, well-designed tires available in a wide range of sizes, construction types, thread patterns, and styles, so you can be sure to find the right pair for your bike in our store.
For motocross and dirt bike enthusiasts, we can offer a new deal from Bridgestone: buy a pair of qualifying tires and get a $40 rebate in a form of a prepaid Visa card. Enjoy the best riding stability, predictable handling, good mileage, and excellent overall performance and comfort by choosing Bridgestone tires. To get you card, please fill in the following
PDF
form.
BRIDGESTONE TIRES® - BATTLECROSS X30 MEDIUM TERRAIN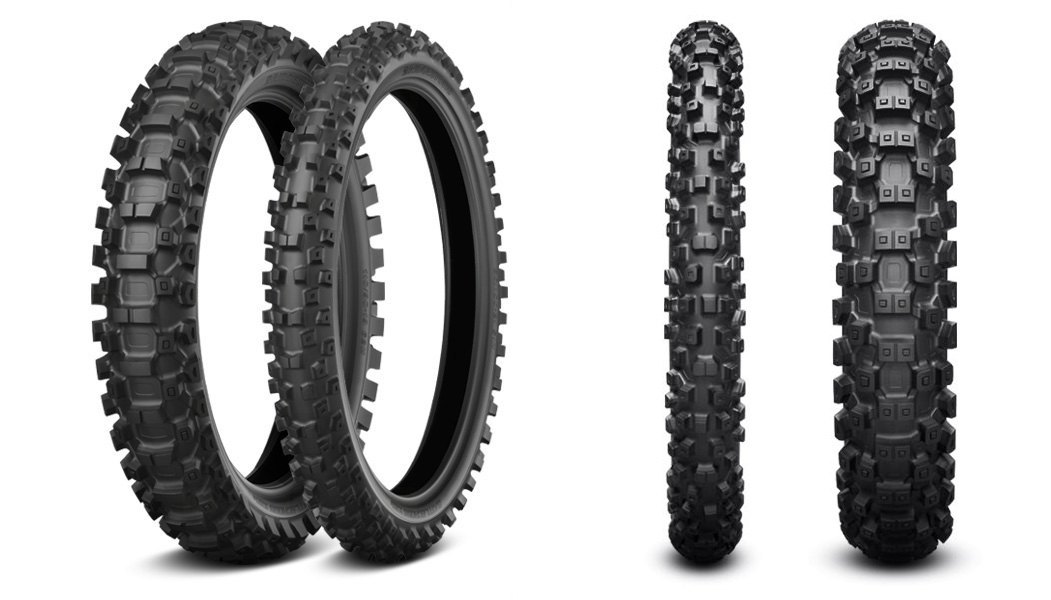 BRIDGESTONE TIRES® - BATTLECROSS X40 HARD TERRAIN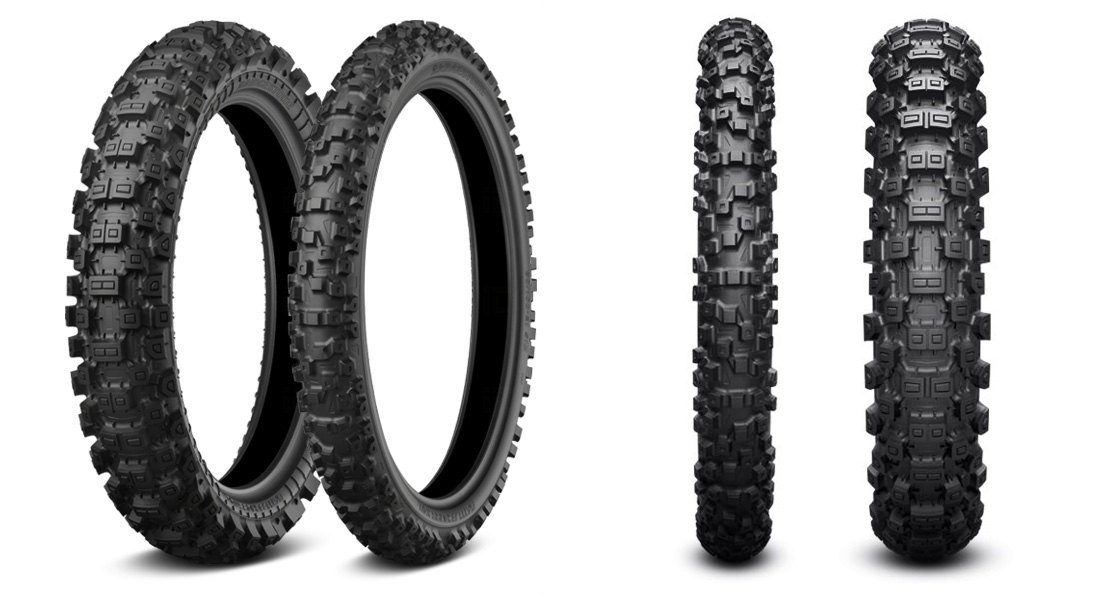 BRIDGESTONE TIRES® - BATTLECROSS MOTOCROSS COMPETITION M-203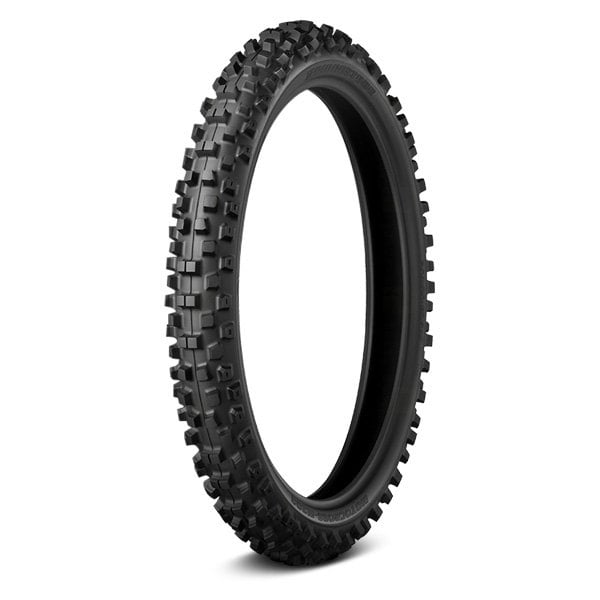 Click on the image to enter the article page at MOTORCYCLEiD.com.
To browse the full catalog of Bridgestone tires, click the "Shop Now" button below:


Or use this link
Give our sales team a call at 888.903.4344 (Toll-Free) or 1.732.867.9995 (International) and we'll answer all your questions.​