Discussion Starter
·
#1
·
When I bought my bike new these sliders were already on there from the dealer along with a hot bodies windscreen because they used it for a photo shoot or something. I never found out what kind of sliders they were at the time, and after low-siding my bike the other day I wanted to find out what they were so I could get another set just like them. They are no cut frome sliders and I had them on my 2006 R6. They worked very well, absolutely no damage to my bike except a small spot on the tail where it sticks out. If you have any idea what these are, let me know.
Pics of them on the bike: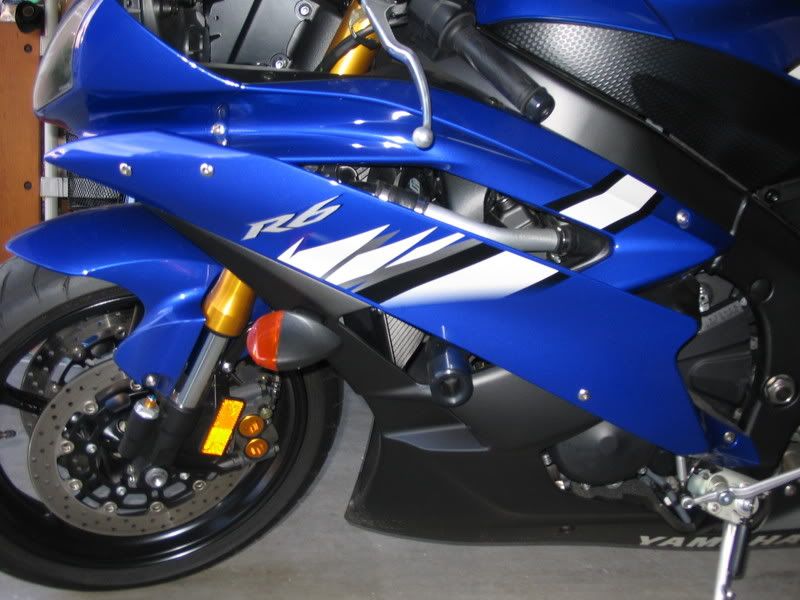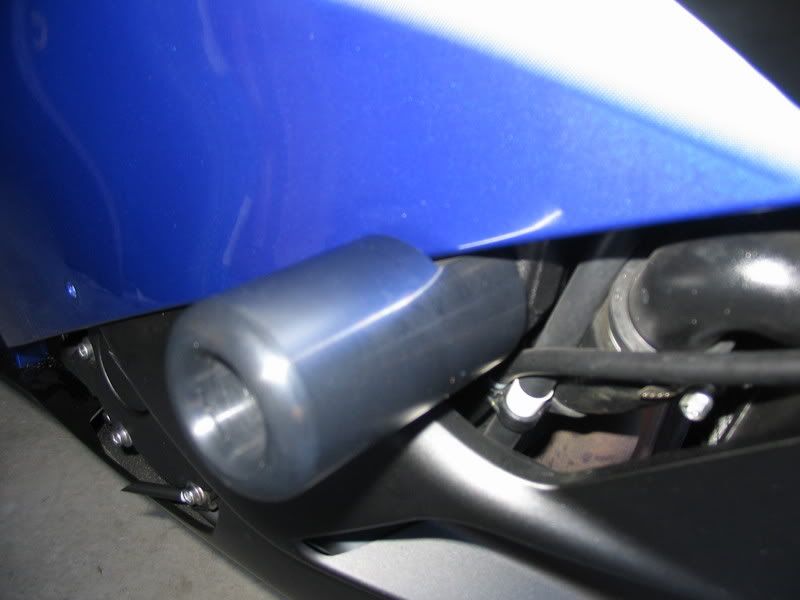 Pics of them off the bike (the left one came off after I kept riding, I think it got loosened during the slide or something)
Left Mount: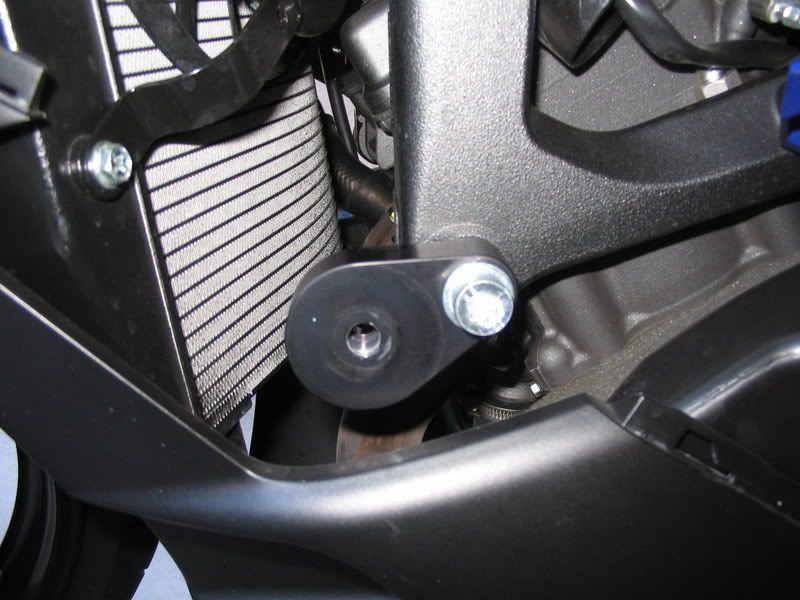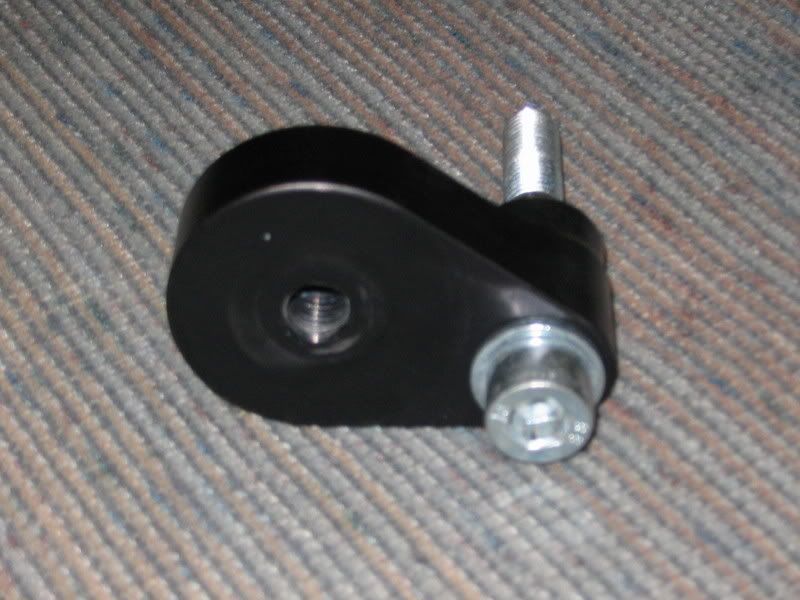 Right Slider: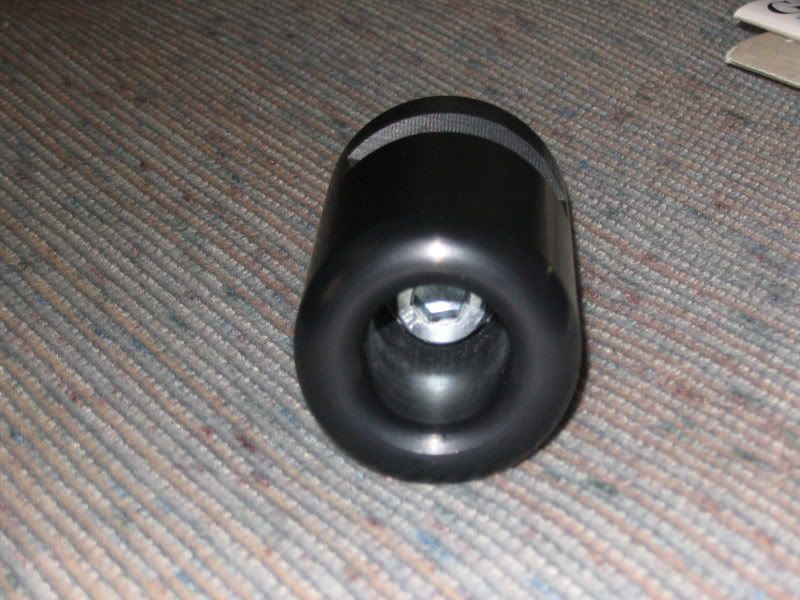 Some guy I rode with for like 2 days told me he thought they were Intuitive sliders, but I looked those up and I don't think they are unless they have different looking ones. I also thought maybe they were Hot Bodies since it had the Hot Bodies windscreen on it, but I think I looked those up a while back and they also looked different.