·
Mexican Hard Shell Taco
I know this has been done before, I don't care, here is how my perfect stable would look like even though I hate BMWs...
Track bike:
HPwhat? I'll run out of testies before the plain vanilla S1000RR runs out of Bavarian ponies...
Street bike: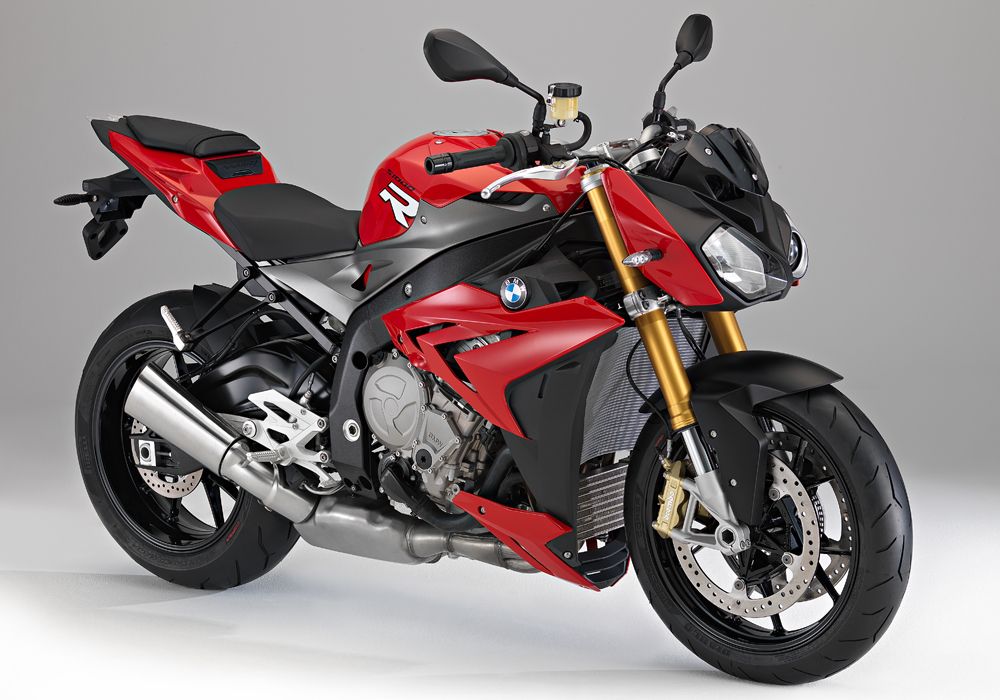 Twins, I4s, I3s, who cares when you have so many Bavarian torks on demand and German e-nannies to save your a$$ when you run out of talent? Just twist your right wrist and feel the Bavarian magic propel your behind to ludicrous speeds...
Mile muncher: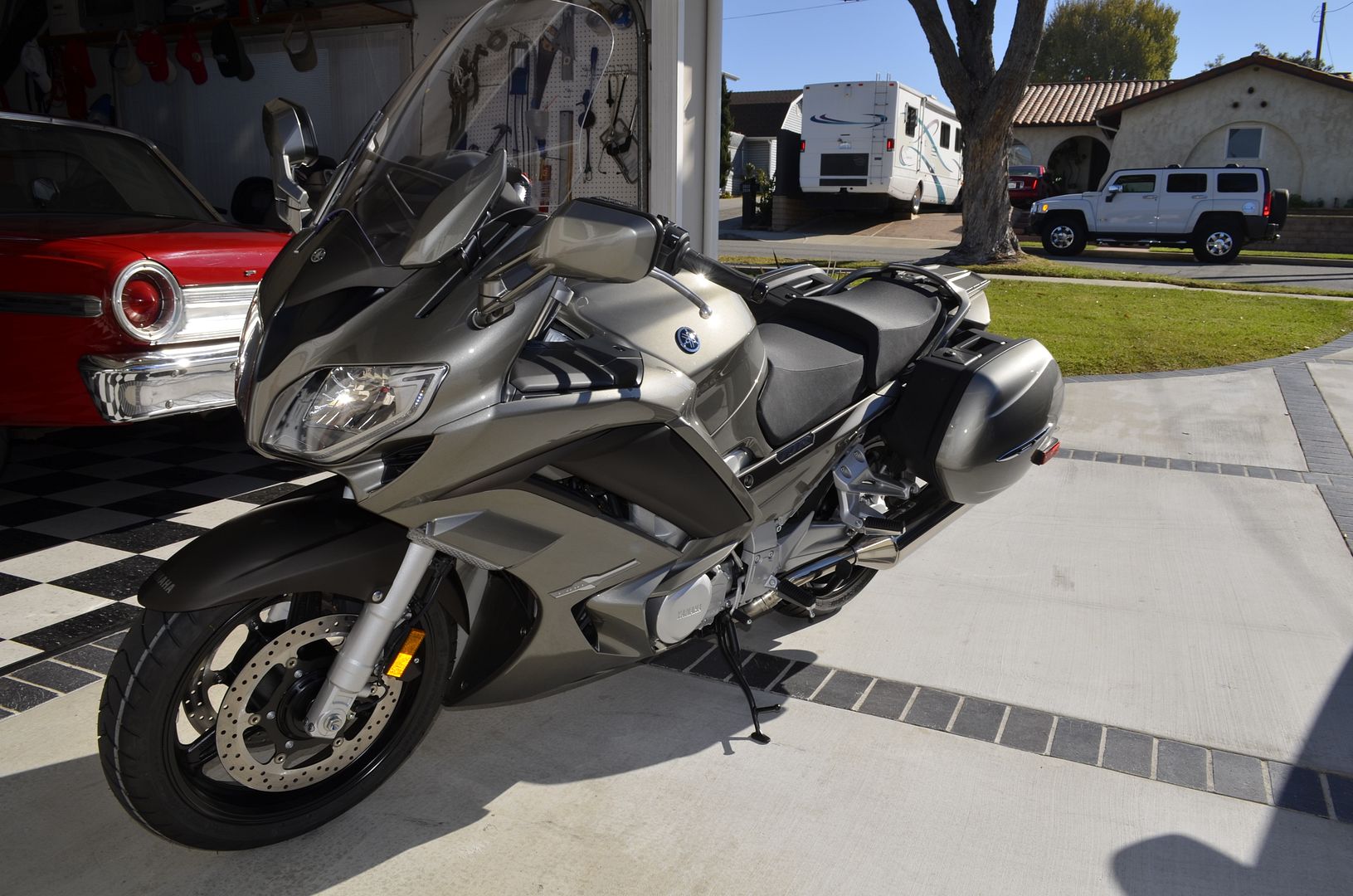 Bavarian torks can't make up for Bavarian reliability, those Japanese guys have figured out the wheel is round and that there is no need to reinvent it, they just make it rounder and smoother rolling on every iteration.
Commuter:
Ugly as sin, thieves run away from it. Reliable as an anvil, fit and finish worse than a Chinese bike, it can oly get uglier overtime. No one will want to steal it, but it will get the job done... And you'll probably lose your license, it's the kind of bike that begs you to ride it like a hooligan.
So what woud your perfect stable loook like?
Disclaimer: If BMW does indeed come out with a S1000RR based ADV Tourer the S1000R would get the boot.