there's a church up there! and merc figures we need to go see it.
pretty nice climb, one Alps-like switchback had me hoping for more, but sadly it was not to be.
at the top
555 m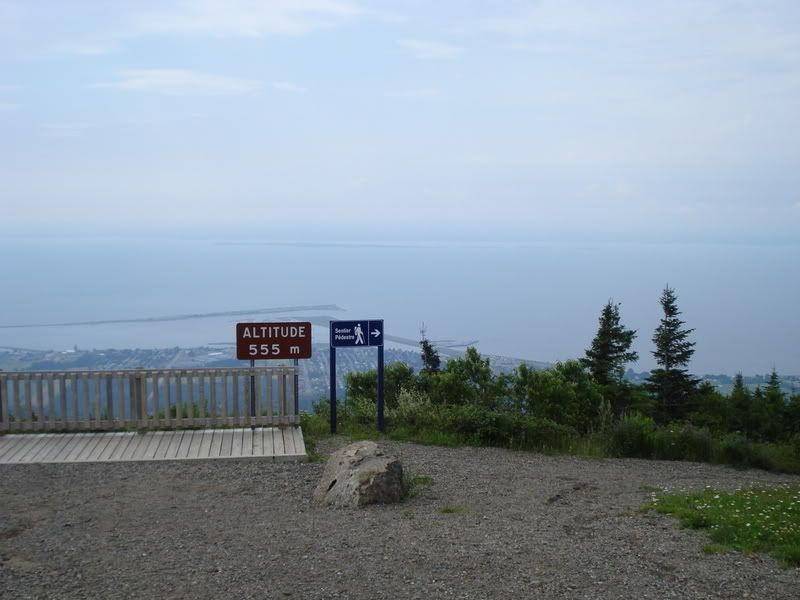 the view... our campsite was out on that spit of land straight ahead.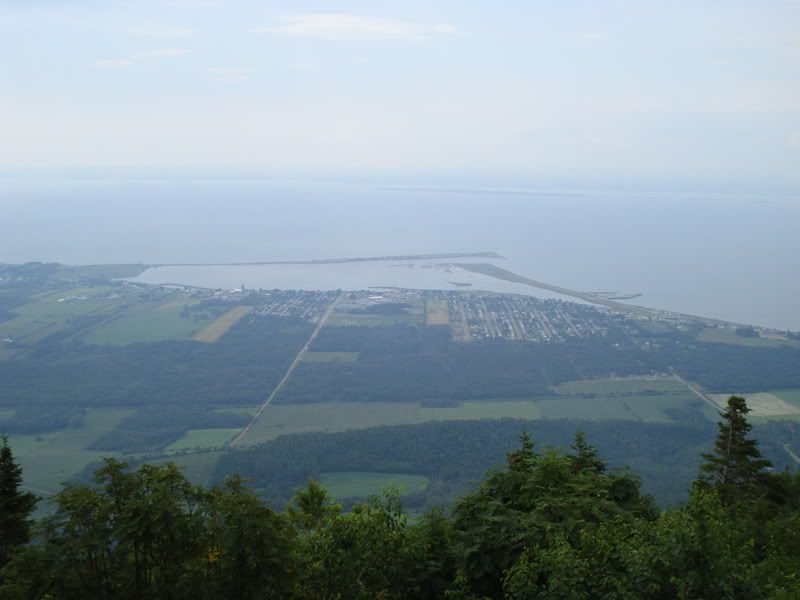 the church