Discussion Starter
·
#1
·
Q: "If all your friends went elbow-to-elbow into T1 on the Competition Course of BIR @ 125 MPH, would you do it?"
A: "No. I'd enter ahead of them at 135 so I could beat them to the finish line."
Well, the 'natural evolution' of my short time on 2 wheels has now come to this.
After my friends telling me that our local club racing organization isn't the scary cult I'd imagined, going to an event to see what it's like first-hand, and various coaches I've had during my very brief 2 yrs on the track telling me I've been ready to race and just need to turn my brain off...I'll be going for my CRA race license this Friday.
My wife, friends (mostly now made up of a small group of guys I go to trackdays with who also are either going for their licenses or already got them last year/last month...and people I am on the track with), coaches are my biggest fans. Although I did make huge strides in upping my mental confidence and braking zones/setting corner entry speed at Road America a few weeks ago, 2 + yrs in and I'm still not sure what my 'true pace' is. Guess we're all about to find out. New Rider School starts at 7am. New Rider race is at 5pm. Hopefully there is a scheduled New Rider Naptime somewhere in there....
My weekend was spent making all the modifications needed to pass tech on Thurs night. Surprisingly there really wasn't much more that I needed to do. Mostly just a little freshening up by way of an oil change and adding some additional failsafes. Cool to say, this bike will still see street action as the fairing swap from SharkSkinz to the street dress takes me about 30-40 min. And yes, all of the "bling" that didn't come off because of the track bodywork is staying on. The extra pound of additional carbon stuff isn't the reason I'm slow, lol.
Here are a few shots of the necessary mods to be CRA legal.
Oil fill cap & oil filter wired, clutch case saver: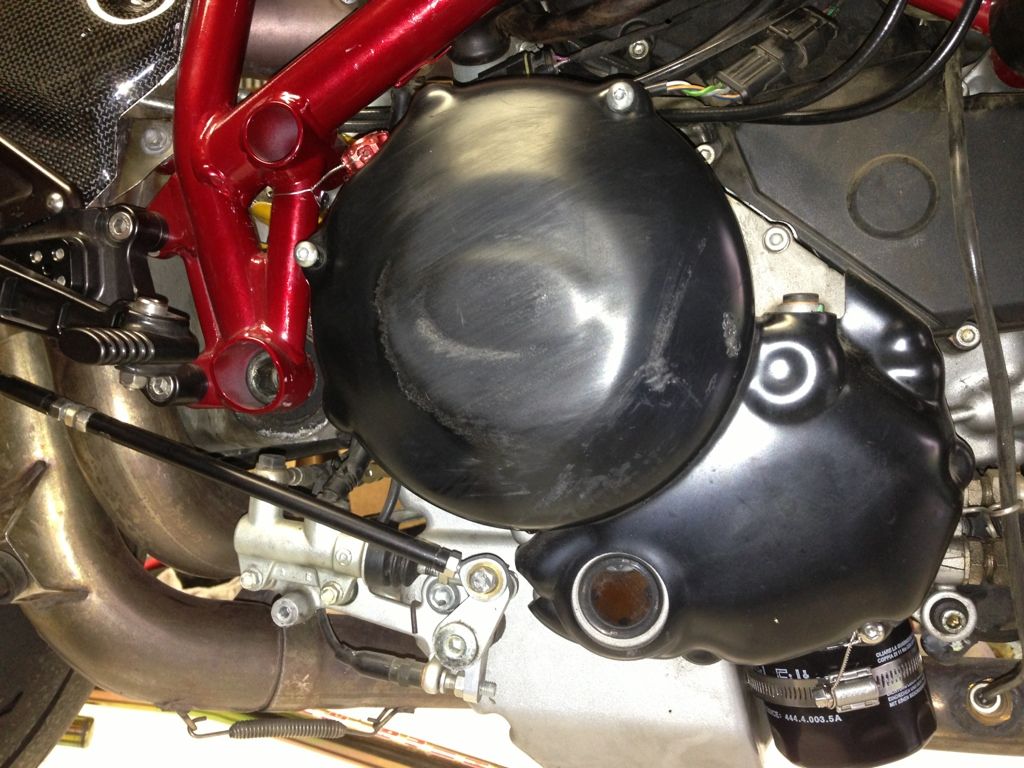 Oil drain plug wired: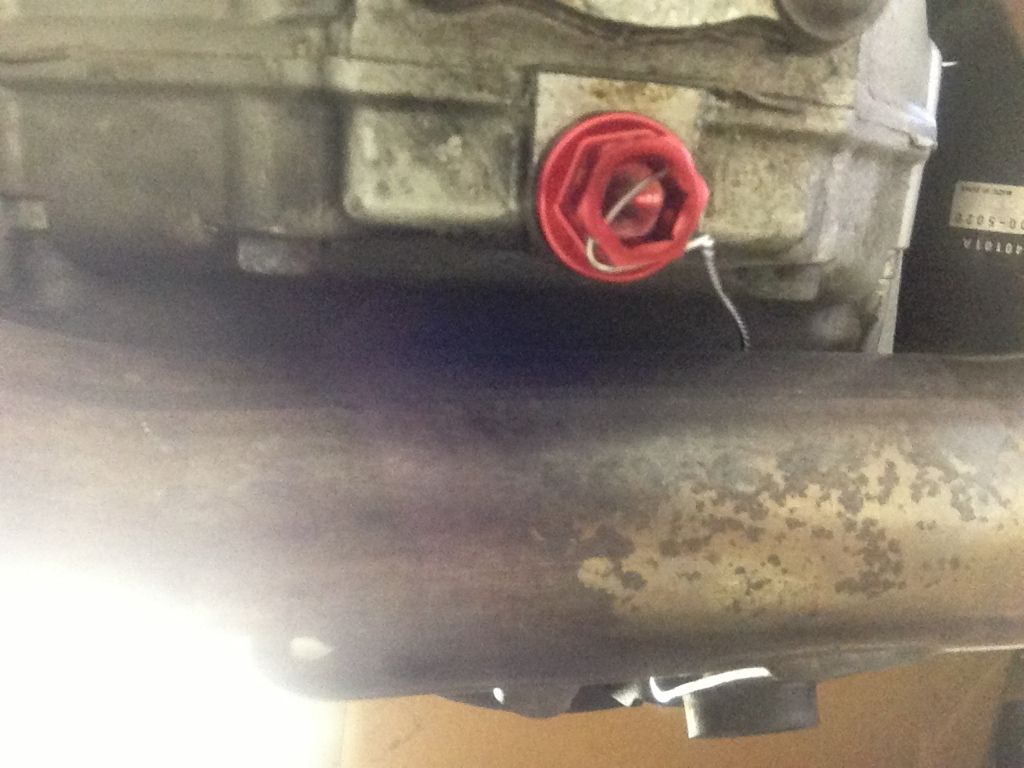 Left engine side & water pump housing case savers:
Coolant flush & refill with Engine Ice, horn disconnected (streetbike, lol):
Front caliper bolts wired: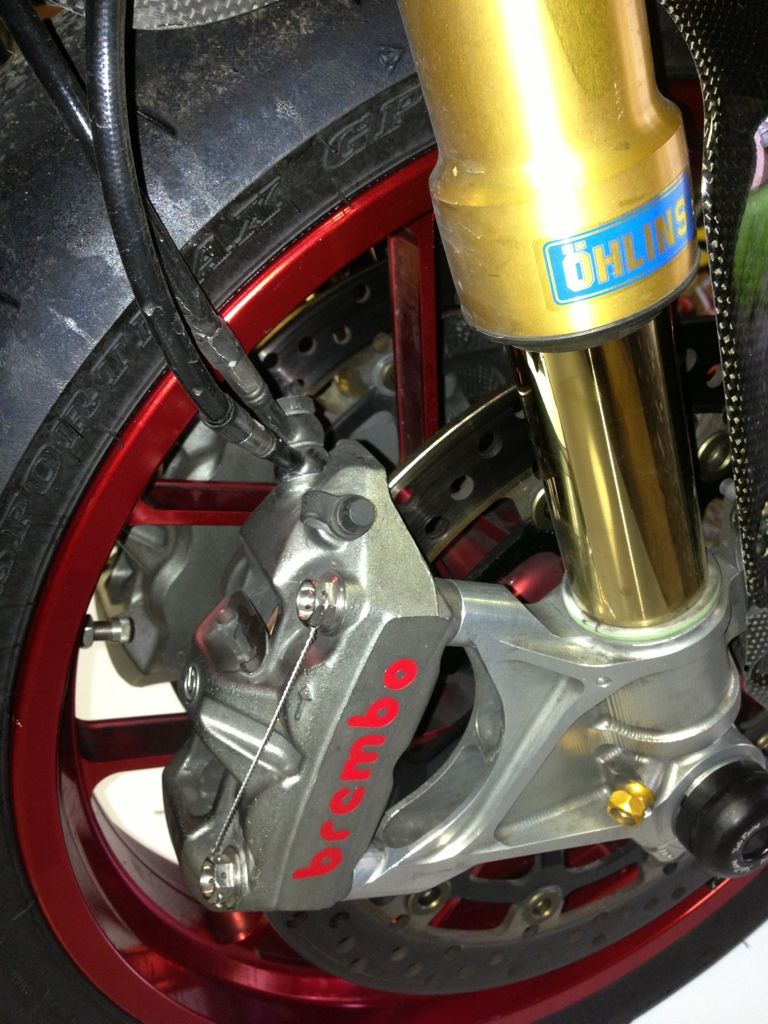 Front axle pinch bolts wired:
Rear brake caliper bolts, sprocket nuts, and rear axle (wheel-side as well) clipped & all wired: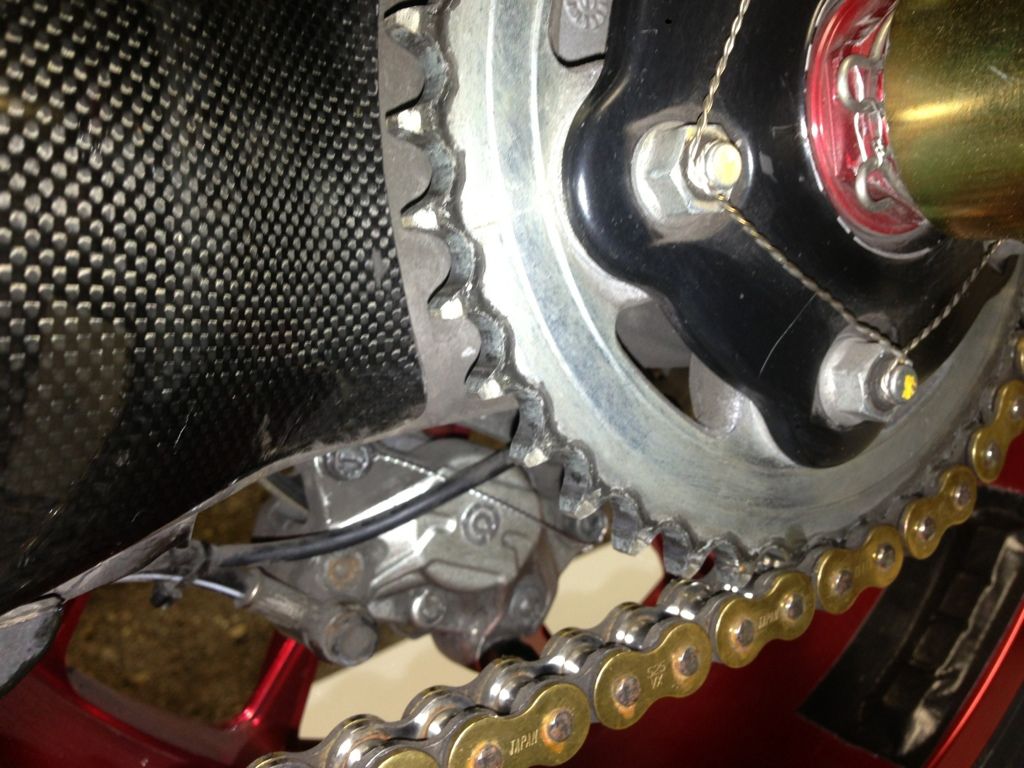 Yellow plates: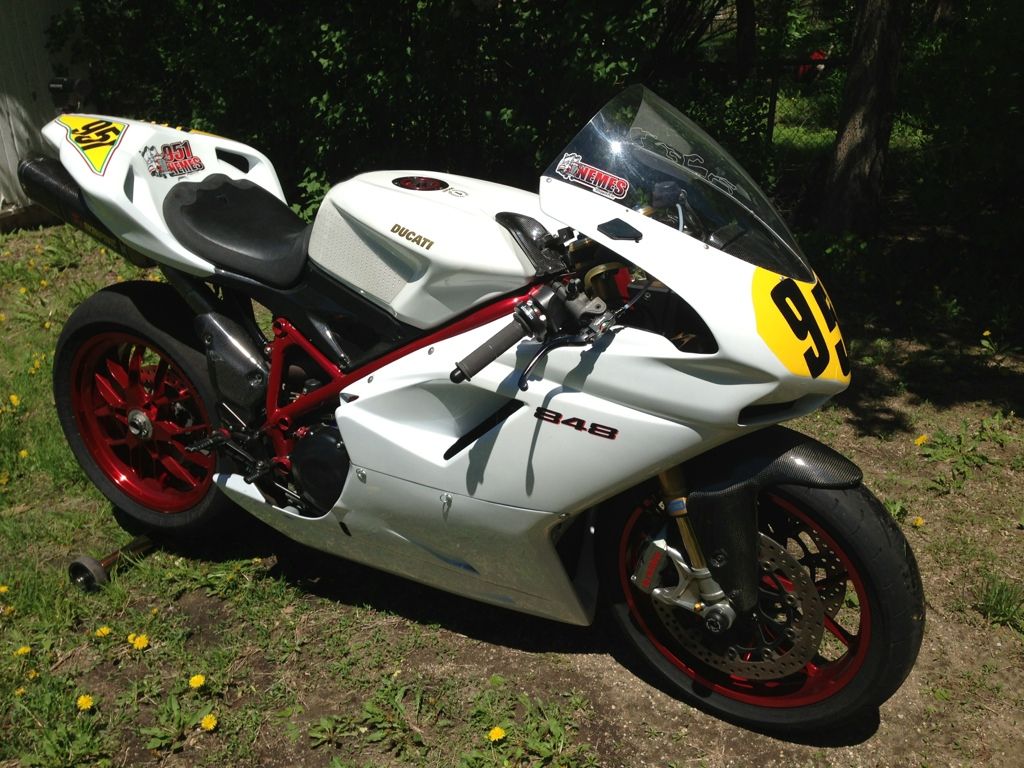 Street bike??? Not this week....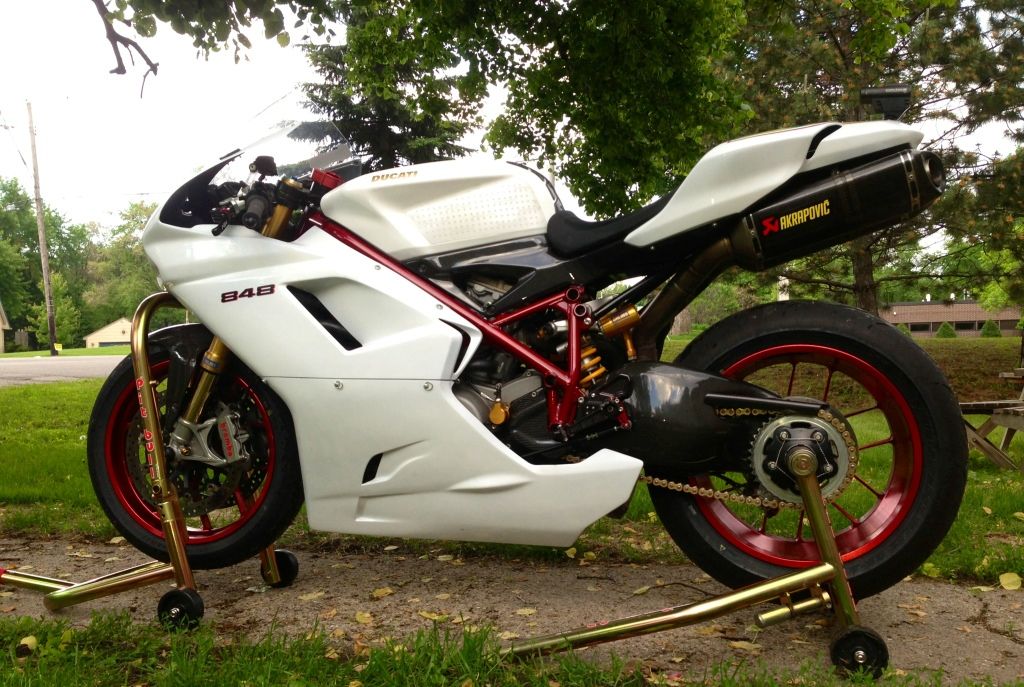 I haven't set a tire on the pavement of BIR since my off in T7 last August. Now it has new pavement from T1 thru a third of the way into T8 (the carousel), and has been widened by nearly 10 ft. Bike is now on D211 GP-As with warmers, so all the tire trust issues I've pretty much always had start at 0....though I'll still gradually work at seeing what they offer during the 3-4 practice sessions on Fri before the New Rider race. I've also done a couple of trackdays this season a much more physically demanding tracks (Barber & Road America), so I think my skillset is a bit higher than it was the last time I was at BIR.
I'm ready to get demolished, as the bike is completely overbuilt for MiddleWeight SuperSport Novice where I'd be more competitive skill-wise (forks, wheels, and monoblocs w/upgraded master are the reasons). So, the bike is pretty much only eligible for SuperTwins and MW SuperBike. So each race weekend is basically going to consist of me getting my butt kicked by waaaaay better riders on SV650s in ST, and getting annihilated by bikes just as modded as mine with ridiculously better riders on them in MW SBK. But that's getting ahead of myself.
First order of business: NR race. The awesome thing is two of my best friends are going for their licenses as well. One on a 1st gen SV650, the other on a monster of an '08 R6.
Wish me luck, because I'm nervous as hell! :-D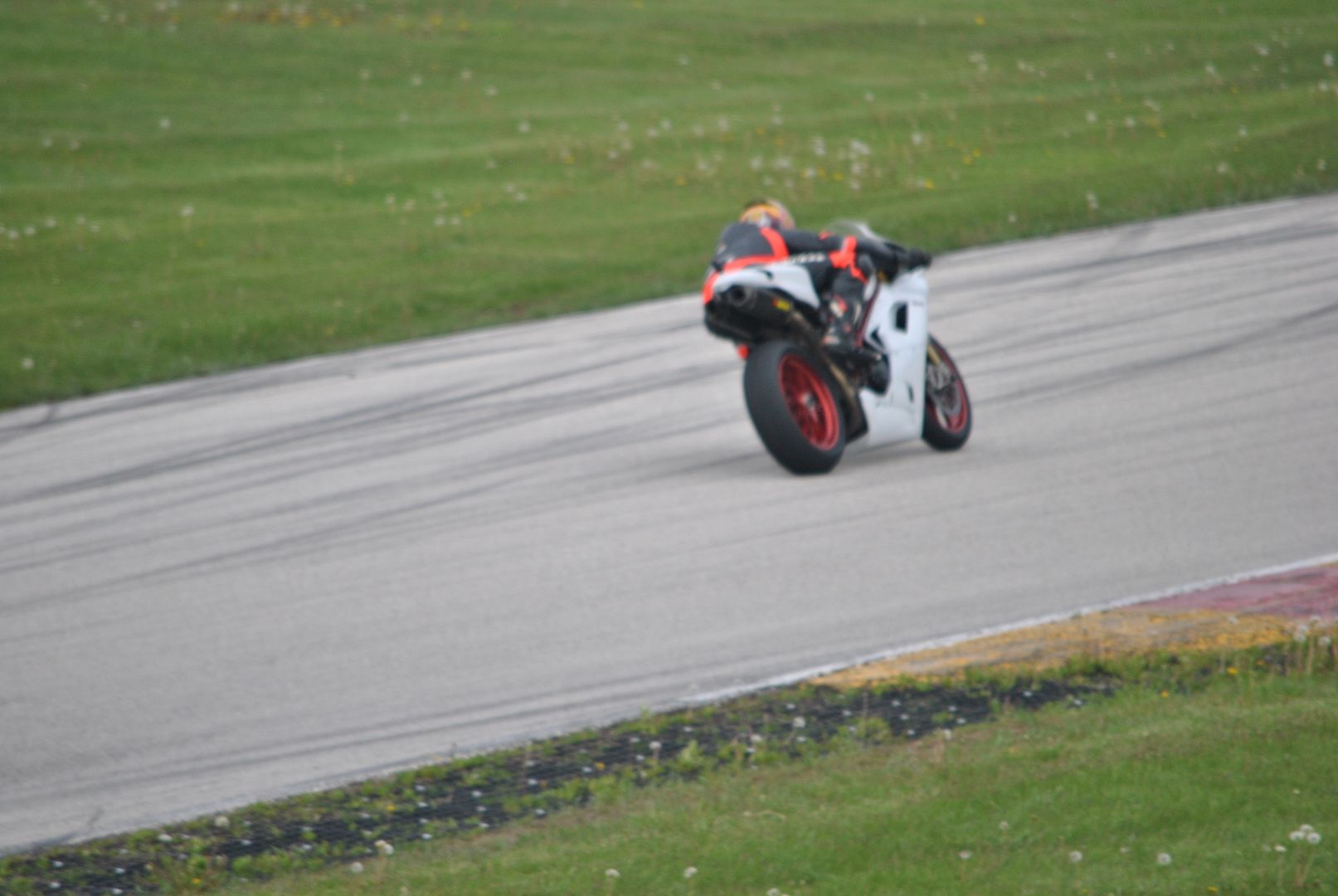 -Christian