·
Finally got that ticket
This thread has instructions on how to replace your neutral safety switch. This is the switch that tells the bike that the transmission is in neutral, allows the bike to start with the clutch engaged and run with the sidestand down, and activates the green light on the dash.
This is not the same as the clutch switch that activates when you pull the clutch in.
Anyway, the repair is extremely easy, but it's always nice to see what you need to do in advance. It takes about 20 minutes.
Here is the new switch which I got on warranty from the dealer. They were happy to just give it to me since they wouldn't have to do the repair.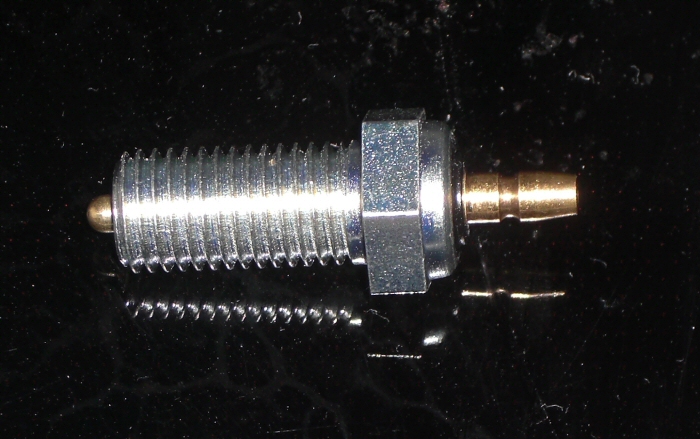 The switch is installed on the lower left side just behind the fairing.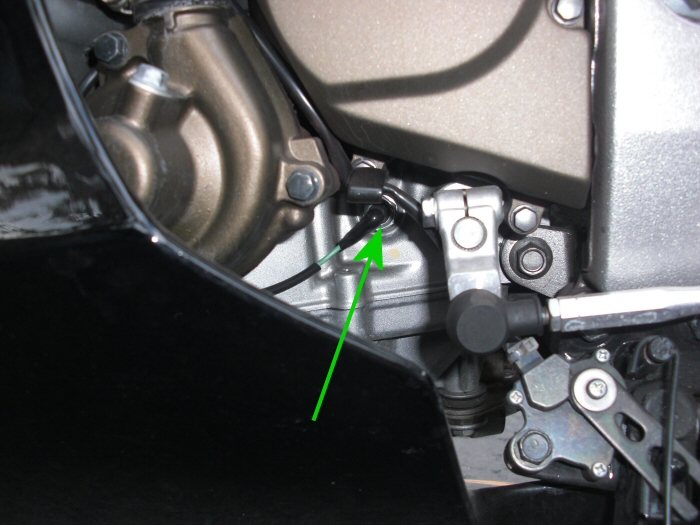 Take off the left fairing to make it easier to access and remove.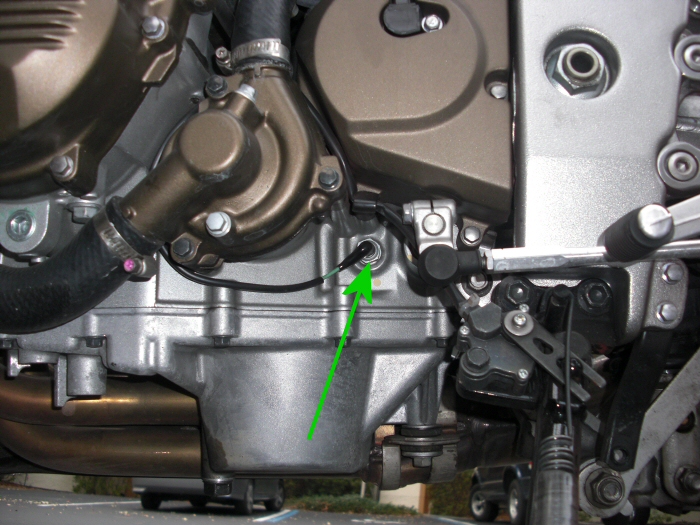 Use pliers to lightly pull off the wire. The metal part loosely grips around the switch part but doesn't require tools to remove.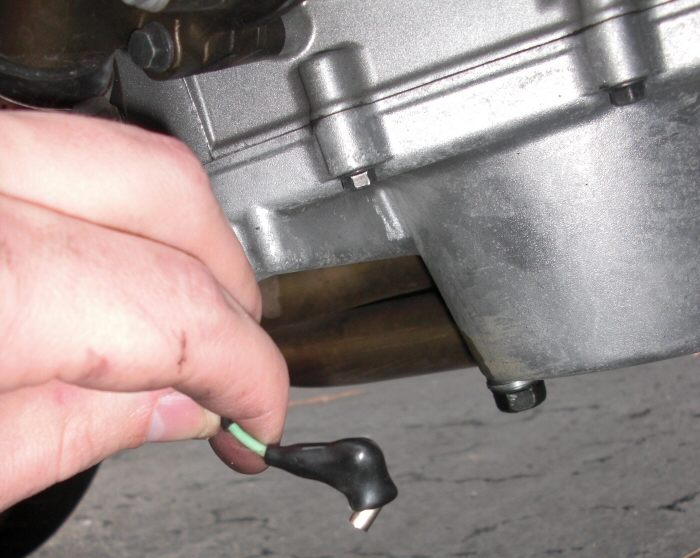 Here's the switch with the wire pulled off.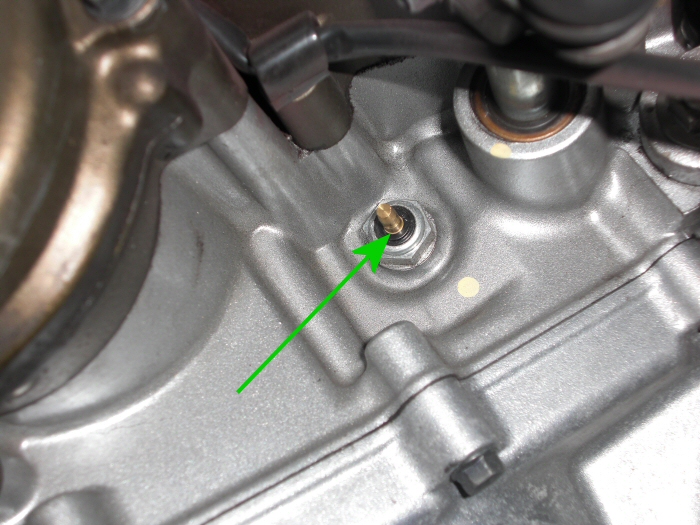 continued...