Seeing if there is any interest in these. They're laser cut from 16ga steel. Powdercoated black with 5/6k LEDs. Includes AC/DC transformer and has a switch built into the sign (swingarm slot). Mounts to the wall via 4 brushed stainless steel standoffs. Price is $175 + shipping. Let me know if you have any questions!
Still playing around with LED location on the back, but you get a general idea...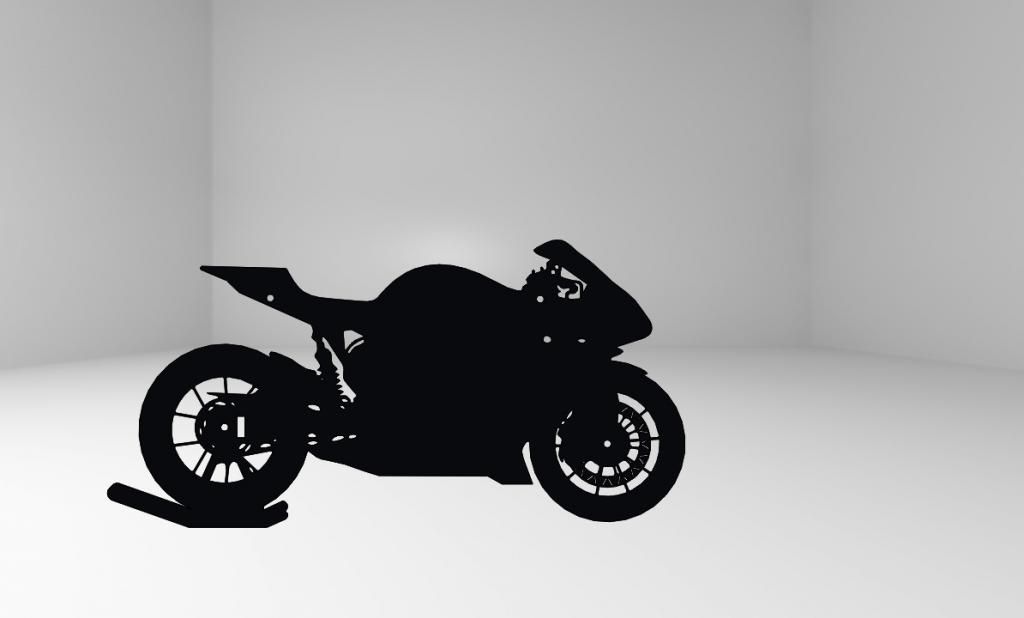 A couple other ones I've done..