Not really, but as close as my ass is ever going to get. My wife did her "fini flight" (last flight) with her current squadron and the mechanics were kind enough to include me by putting my name on the side of her jet. She's now off to Beale AFB to start flying U2s. I was originally supposed to fly in her final formation in another jet, but this whole Iraq thing pulled the plug on that.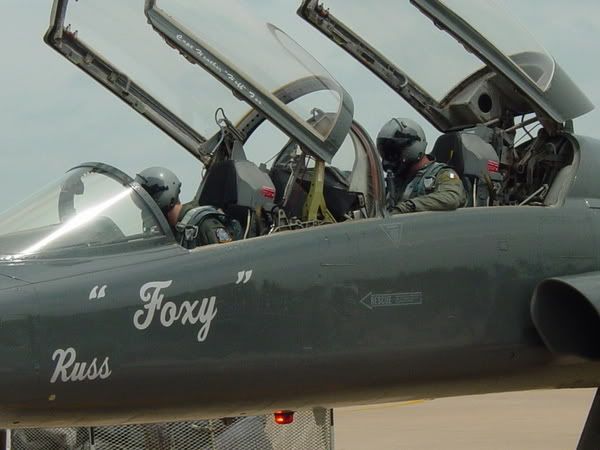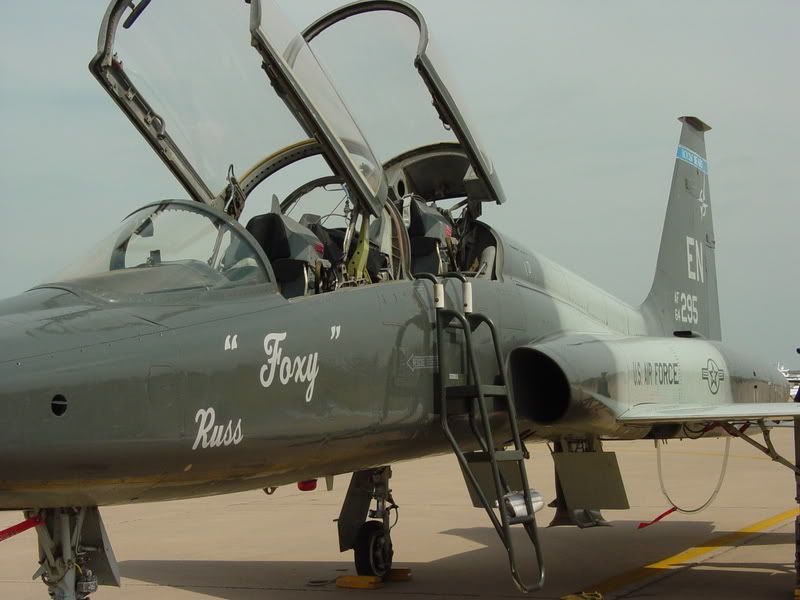 I thought it was pretty cool to see my name on it. Wish I could have been there.
BONUS QUESTION:
What kind of jet is it in and what movie did it play a "bad guy" in???
Free blinker fluid for the person who answers it first:thumbup :banana :lao