Discussion Starter
·
#1
·
I joined the forum based on a recommendation from another forum - I think it was HER6 (she is Mrs. Colleen on that forum).
I am a 55 year old retiree (retired in June); my wife of 30 years is a FedEx pilot in her last few years of flying before her retirement (I figured out last summer tha she has been flying jets over 30 years now). She also rides - when we bought a GSXR750 she pretty much made it her bike. I am chief of the Waring, TX, fire department - my retirement gig.
My first sportbike was a new 1987 CBR600 Hurricane. Currently we have 5 bikes - I added a Ninja 1000 this summer for long trips.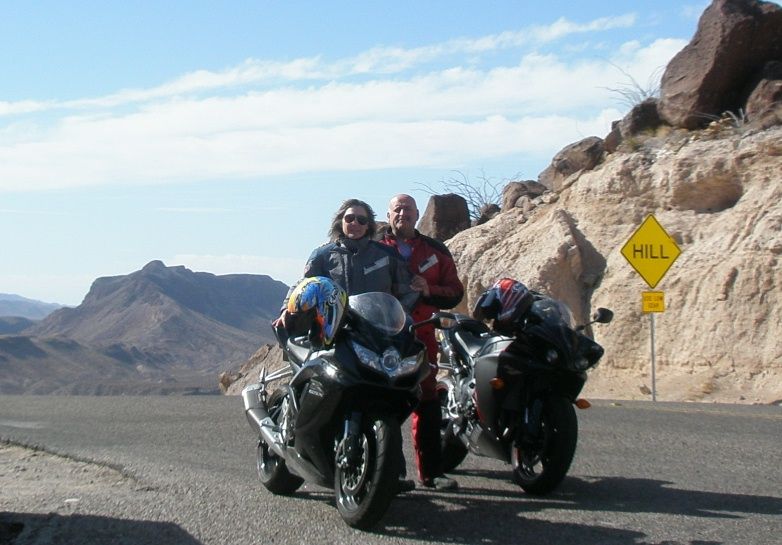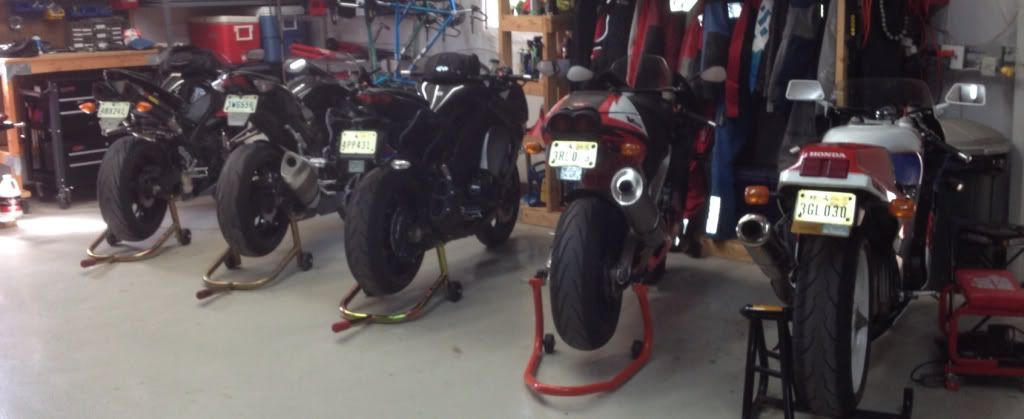 My pride and joy is the RC30 we bought new in 1991 - still on the road, 21 years later.