Year/Make/Model:
2006 Honda CBR1000RR
Location:
Westland, MI
Price:
$6,500 OBO
-------------
EMAIL:
[email protected]
DESCRIPTION:
- Mileage: 4,638 miles
- Color: Black
- Bone stock.
First, a whole bunch of pictures: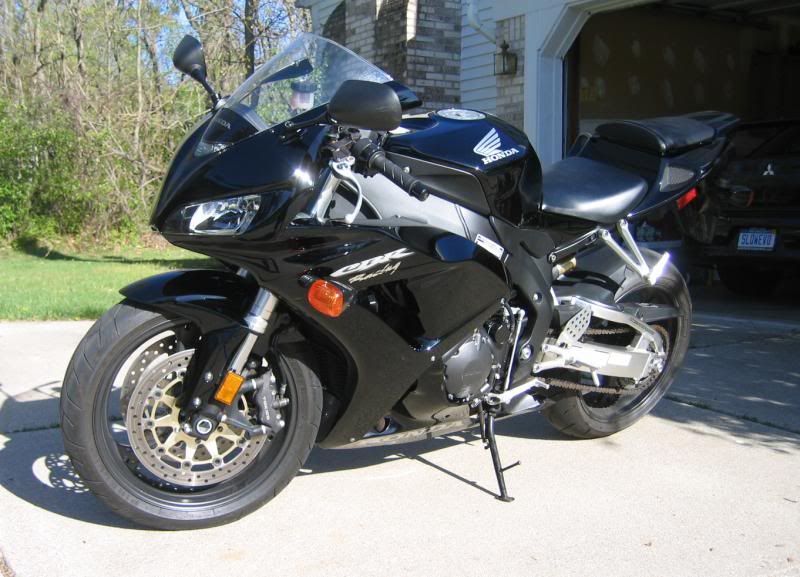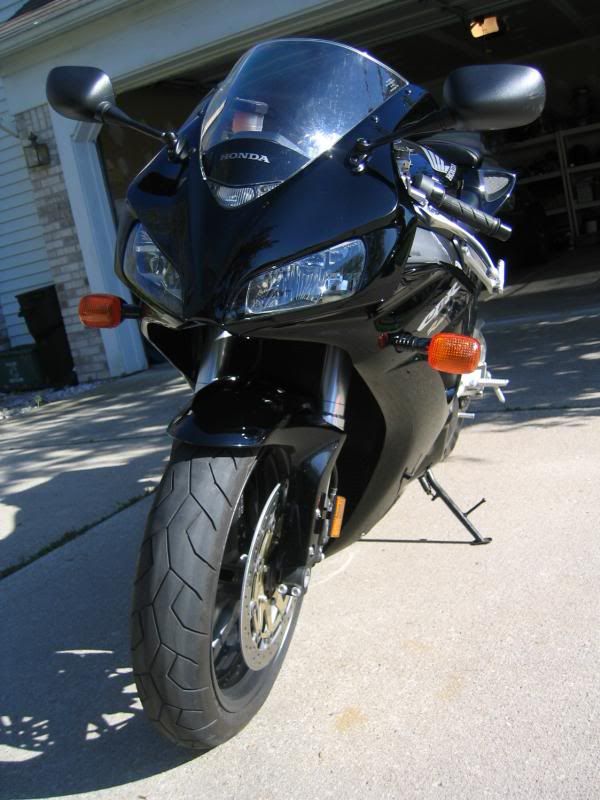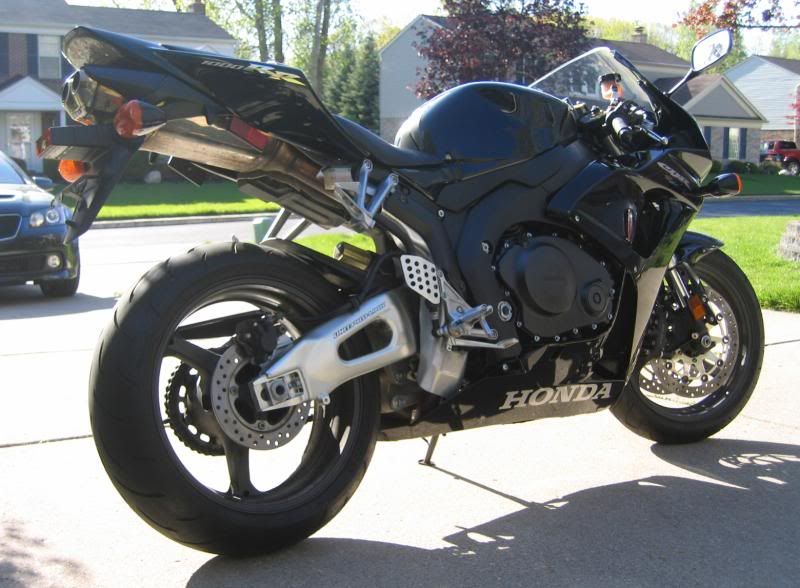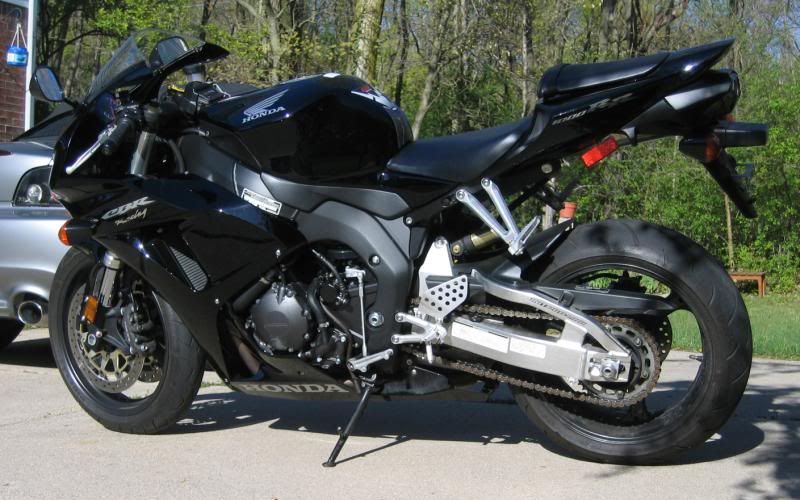 For sale is a black 2006 Honda CBR1000RR. As evidenced by the pictures and low mileage, the bike is in great condition both visually and mechanically. The body is all original, but it does have a few minor nicks and scratches. It's also bone stock.
Please feel free to ask any questions or request any additional pictures.
Thanks.