Discussion Starter
·
#1
·
I have a SS1100 helmet which I really like, but I want it to be a d-ring helmet. Right now its a speed strap which is how they come. If you don't no what that is it looks like this instead of having d-rings.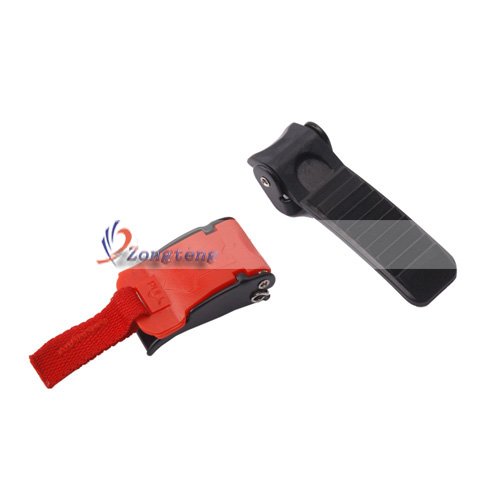 The black strip goes into the red cover and its like a zip tie. So you pull the red cord and it lets go of the 'zip tie'.
It's nice and all but I want a d-ring helmet so does anyone no if I can take it someplace that they convert it into one and its still going to be safe or do I have to buy a new helmet?