·
They call me a ride whore
Discussion Starter
·
#1
·
Well I had yet another awesome trackday this past weekend down at Carolina Motorsports Park in Kershaw, SC, making now my 5th so far. Got to hang out with lots of old friends, met some new ones, had weather that simply couldn't be beat (low-mid 70's and partly cloudy), and overall just had a great time!
Anyways, I was originally gonna head down there friday night, but ended up having to redo my forks again friday night after having a little fiasco with them all week, lol. So I finally got those done friday night but was dead tired and wasn't even loaded up yet, so decided to head down saturday morning instead. Got up early and got the bike and car all loaded up, and all 3 kiddos this time too, and made our way down to SC
Don't mind my old trusty rusty beast, lol.... poor girl is getting old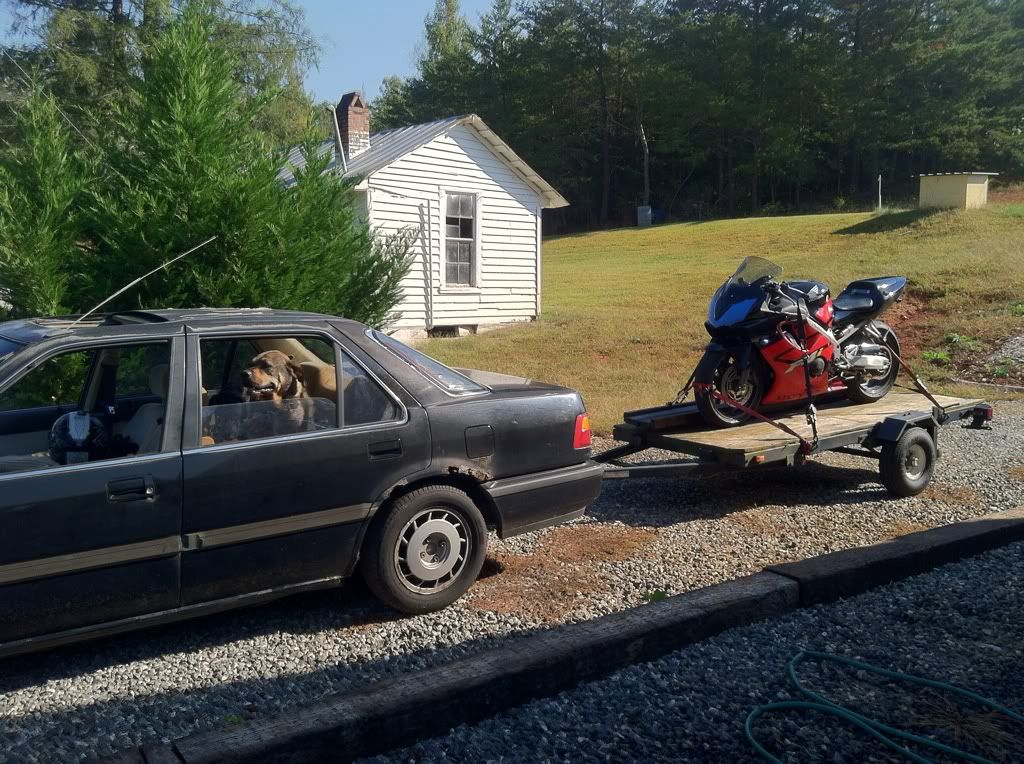 Got down there about lunch time or so, got the kiddos situated in the shade while I got everything unpacked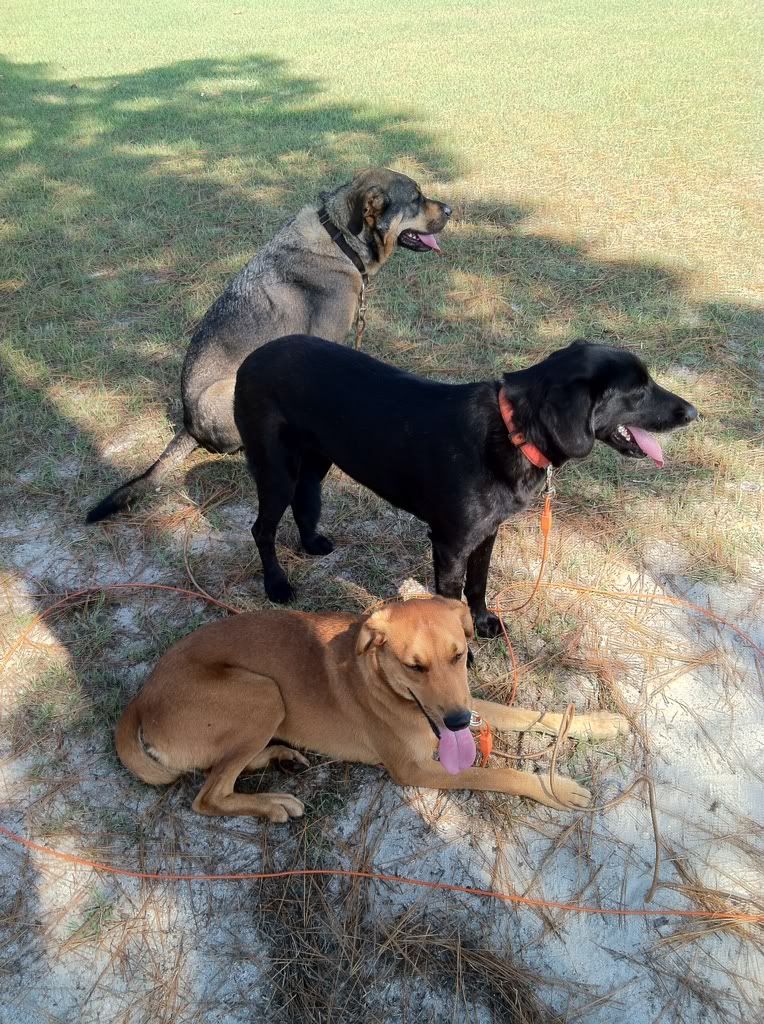 Had a BBQ sat night and hung out with everybody and had a great time.... one of the coaches made 'bacon explosion', which was freakin awesome until you got to the 'explosion' part of it the next day or so...eek! After dinner one of the other coaches helped me get my suspension set up since I had it all apart and nothing was set, we got a pretty good baseline setup to start with and I must say it felt pretty good from what I could tell. Hung out for a bit longer yapping, then got some sleep
Nothing better than waking up to a nice brisk morning at the track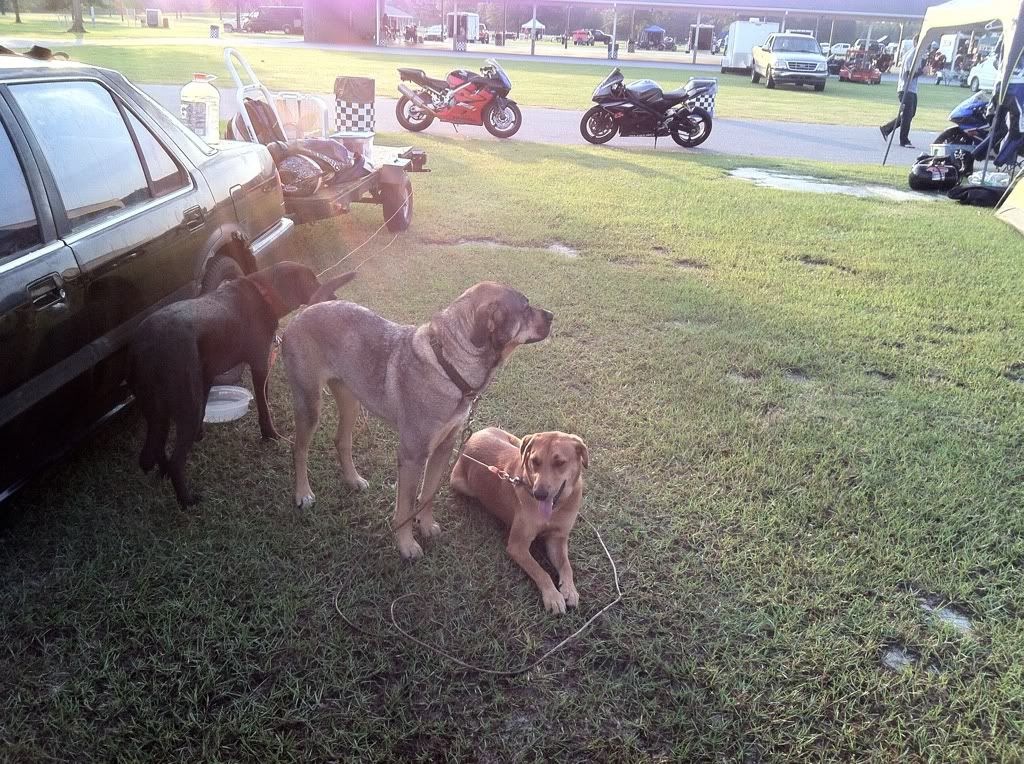 Fed the pigs, fed myself, then off to tech and registration we go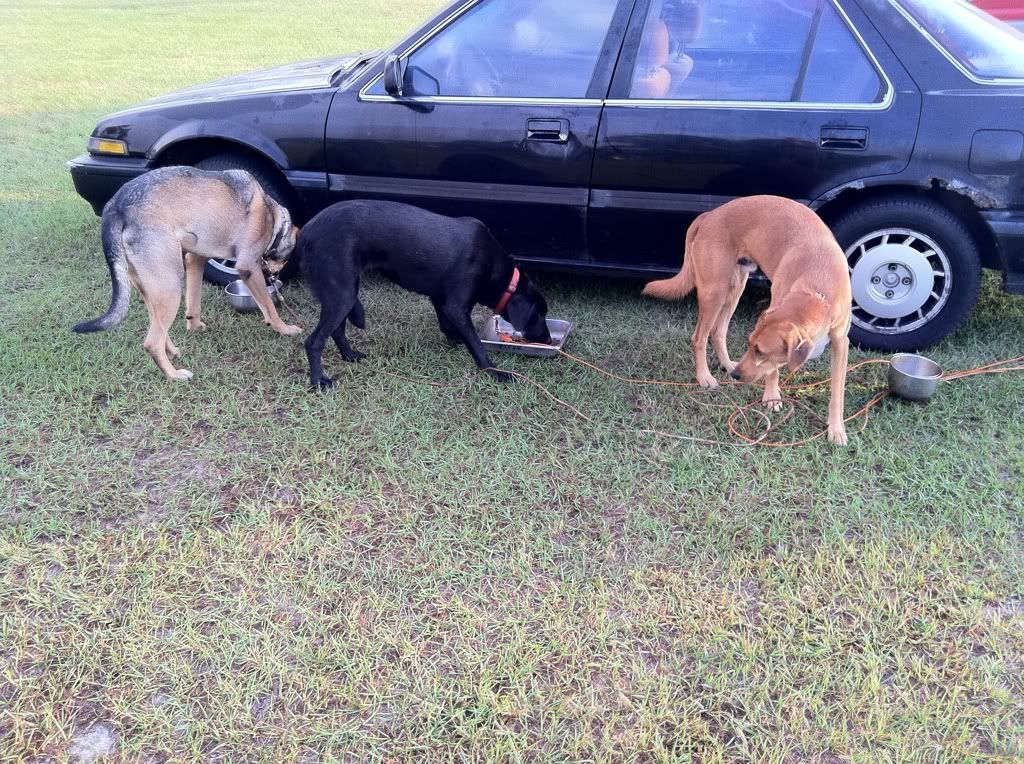 The beast is ready to roll
First session out of the day is always slooooww.... always spend the first few laps with the coaches showing everybody the lines and whatnot. Getting toted around by one of the awesome coaches Larkin Willis on the Super Duke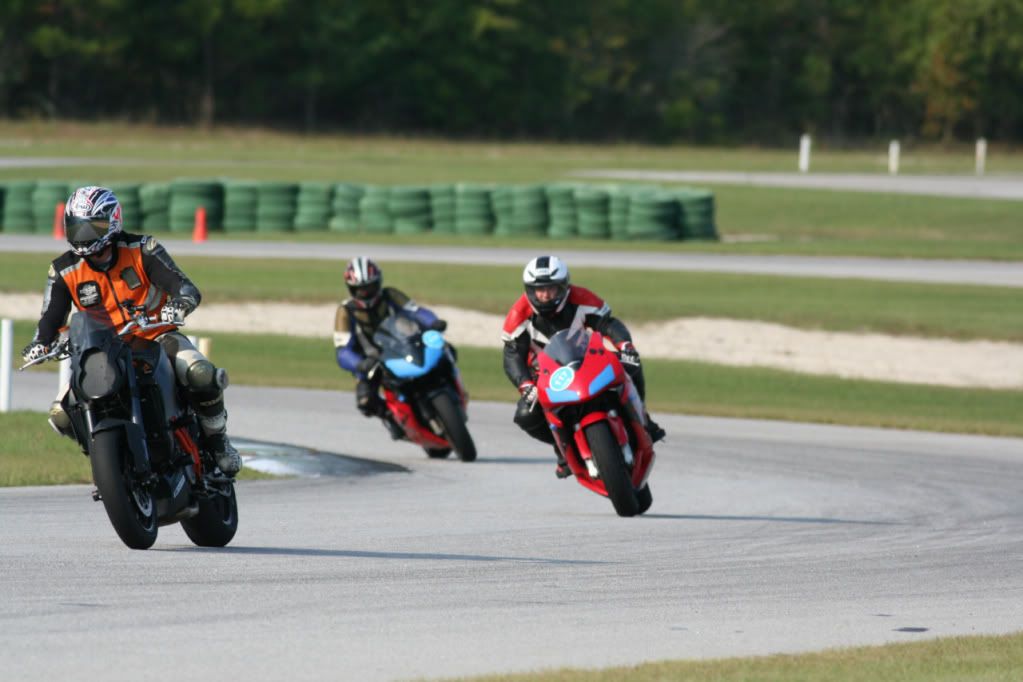 Came back at lunch time and found Riley apparently wanted in the car. I had the windows down at first and he had jumped in the window. Put the windows up but the sunroof was open, he literally climbs up the side of the car (good thing I have an old beater, haha) and jumped down in the sunroof. So I closed the sunroof and he climbed up yet again... literally right up the side. It was quite amusing to watch! LOL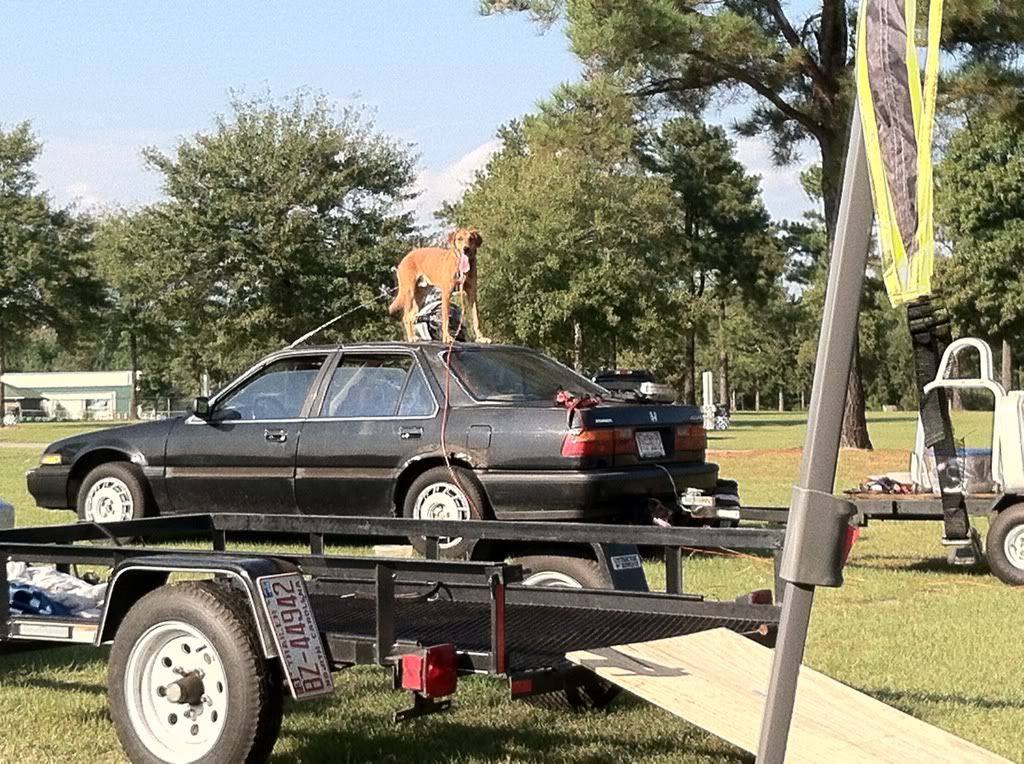 CMP also has a pretty sweet go kart track, people bring fancy shifter karts and they also have rental karts (which we've done multiple times... they're a blast, lol). But this day they seemed to be having an all motard (and a few other small 2 stroke bikes) trackday over on the kart track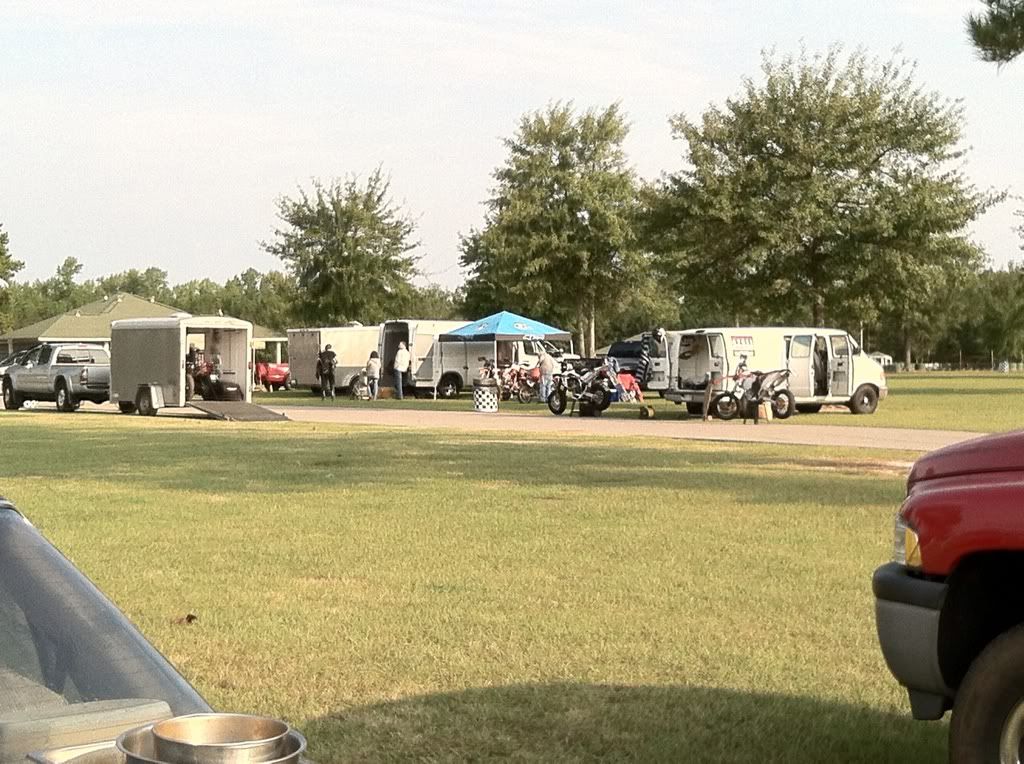 I must say some of those supermoto guys sure have some fancy rigs!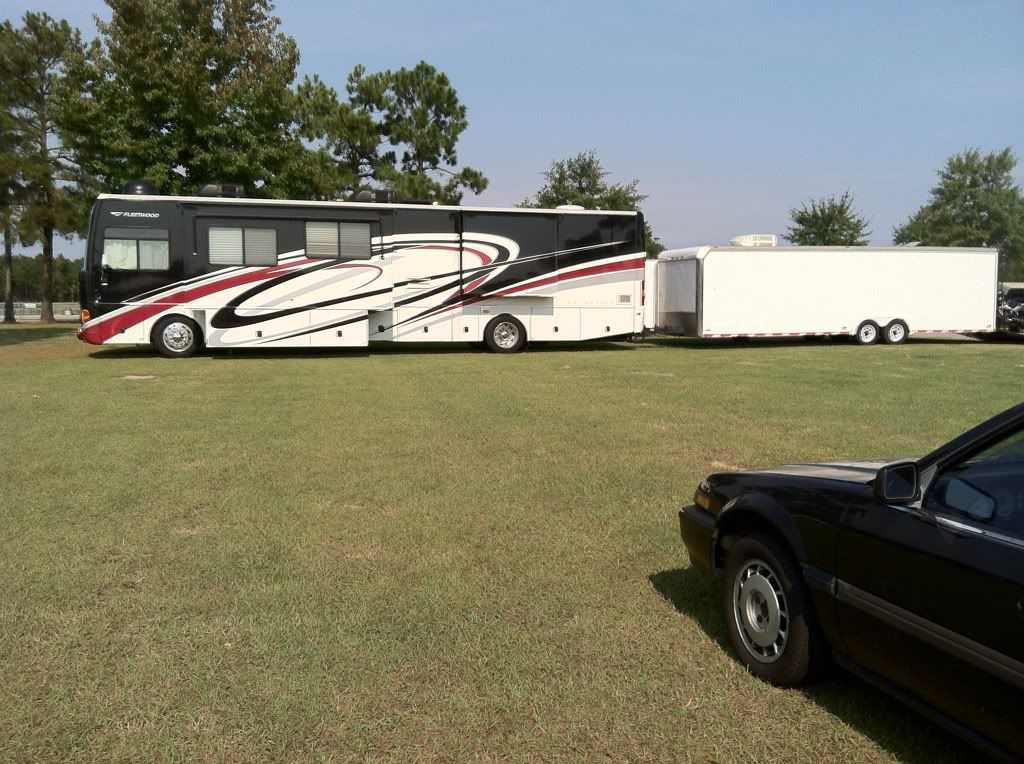 Made a quick video while I was over that way... quality isn't that great it was from my phone