Discussion Starter
·
#1
·
I have been riding to this area since the late 80's (damn - that's a long time). Anyway, we discovered a new place to stay in the Lajitas area right on the Rio Grande. I rode my Ninja 1000 and the other guys were on GS 1150's (2) and a Super Tenere.
Outbound: first stop at Ft. Lancaster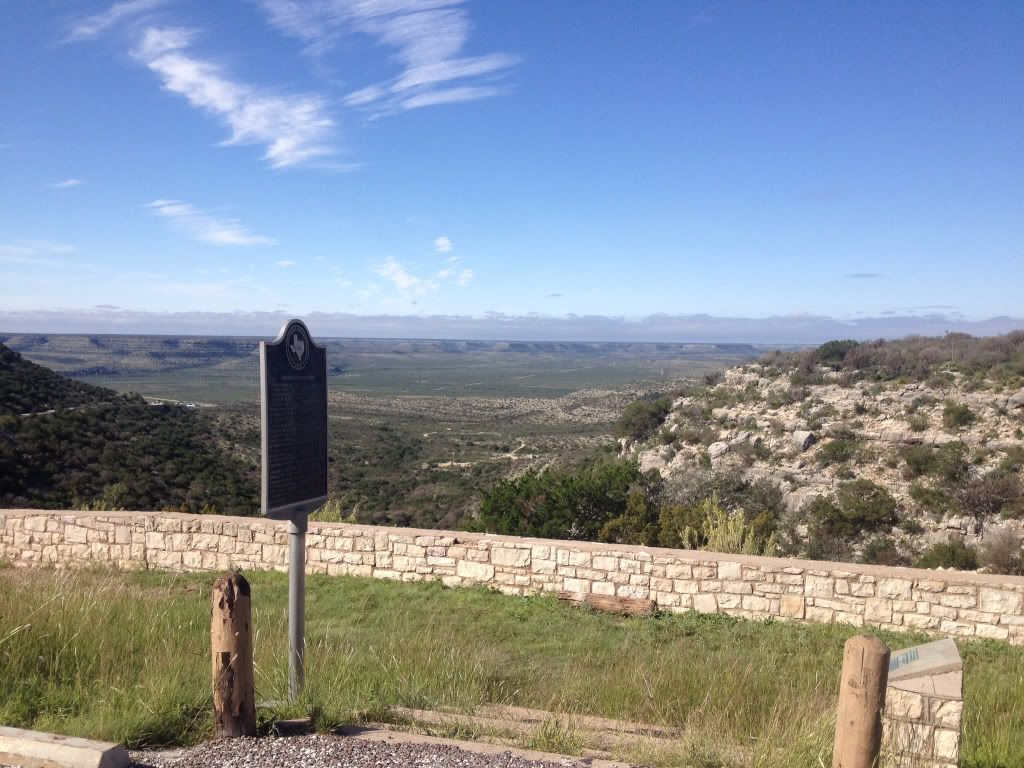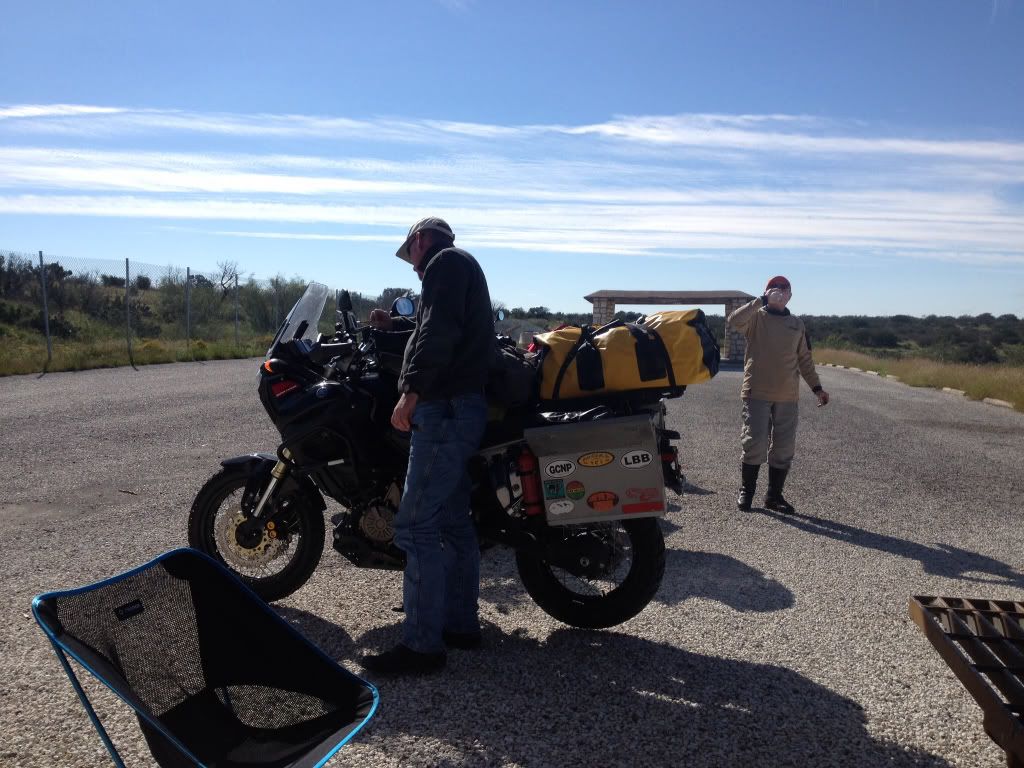 The road south to Study Butte. I worked on a new Givi land speed record, but I have been faster on other bikes with soft bags.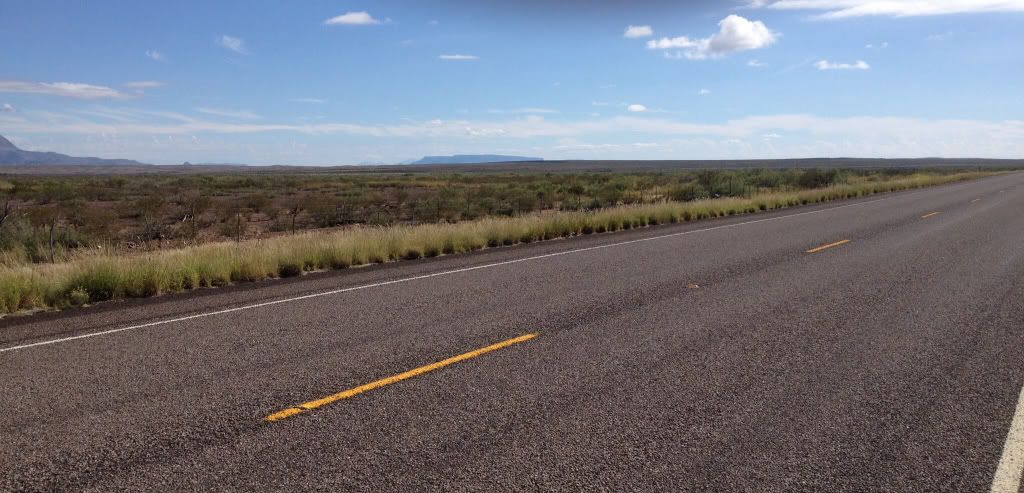 Our patio on the river.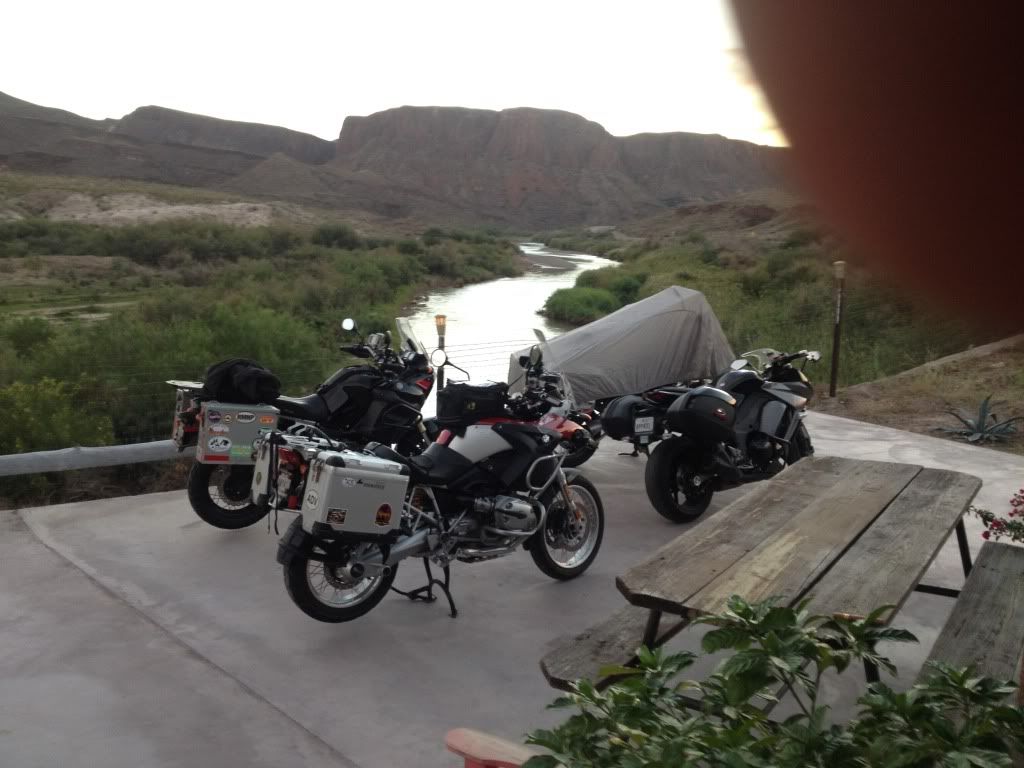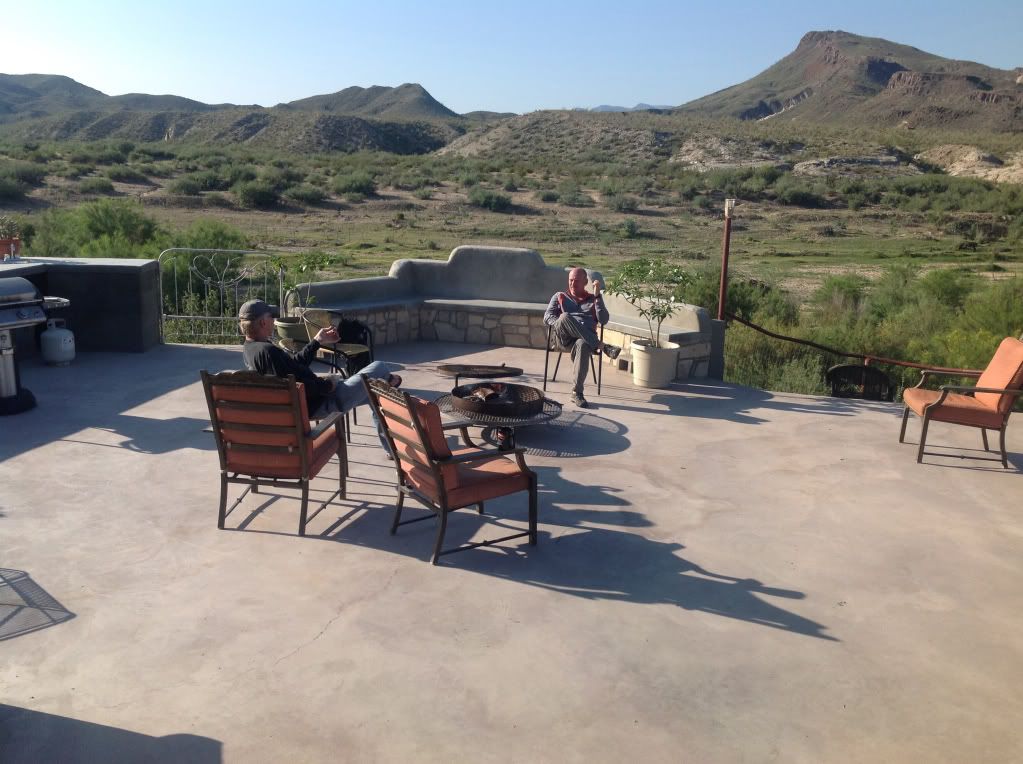 Lots of fires: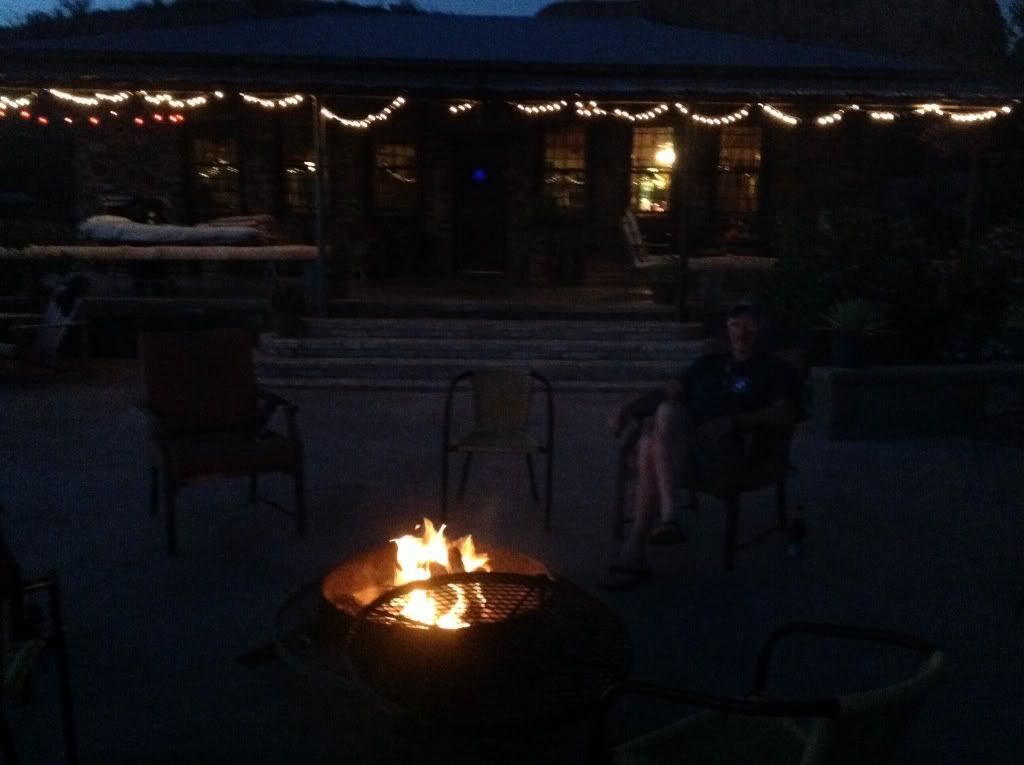 In the National Park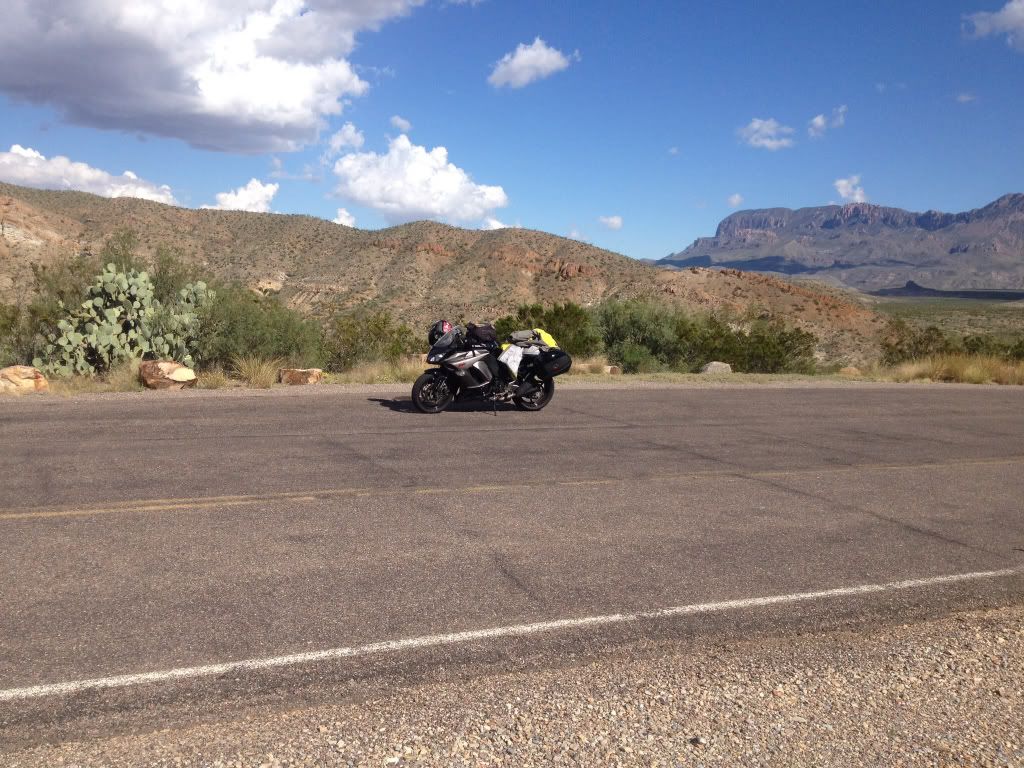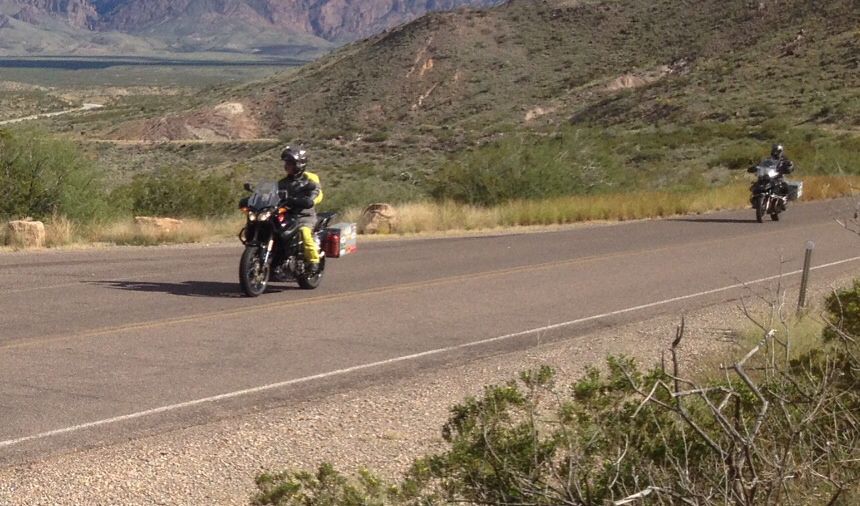 The next day there was construction on the way to Presidio. We waited about 15 minutes for the pilot car and there was no one behind him. Then a few minutes later a line of Harley's showed up; apparently they weren't keeping up with the pilot car F150.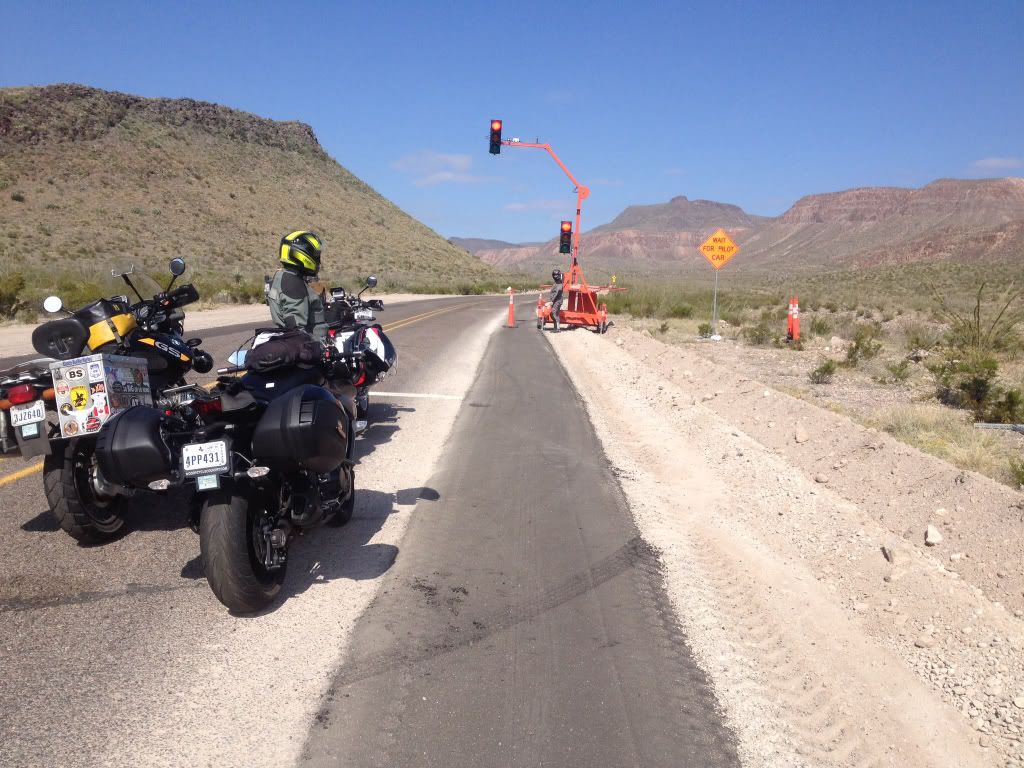 We rode over to Riudosa but the bar there closed down. We sat and had a cigar before heading back to Presidio. It was so quiet my buddy sat on the centerline. He could have stayed there the entire time. The picture was funny enough that I made a motivational poster out of it.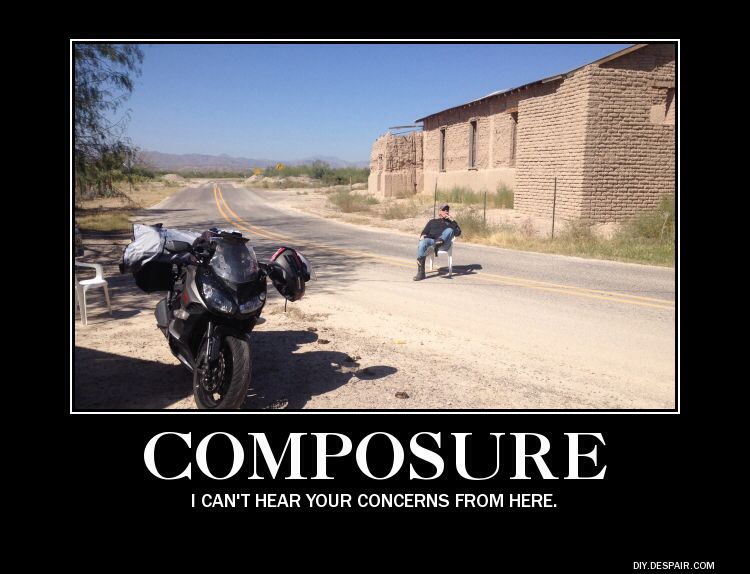 I had to get back for something Sunday afternoon, so we droned back on I-10 from Fort Stockton - all but the last 30 miles is posted at 80, so it helped get it done. I am going back in February, staying in Lajitas at the resort.