Discussion Starter
·
#1
·

Acerbis is an Italian company that has been heavily involved in the motorsports world since 1973. People working there are true off-roading and MX enthusiasts and great professionals in designing and manufacturing high-tech motorcycle gear that allows riders to enjoy these extreme activities to the fullest. Besides riding gear and plastic parts, Acerbis is offering protection products, including skid plates.
Acerbis creates two types of skid plates: for off-roading and MX bikes. Off-road style skid plates are larger and protect not only the engine case and frame rails but also other critical parts, such as ignition cover and water pump. Since MX tracks don't have such dangerous obstacles as rocks, logs, and so on, the MX-style skid plate by Acerbis offers less coverage. These products are made of durable lightweight polypropylene, which is cheaper, quieter, and more flexible than their aluminum or carbon fiber counterparts.
Acerbis® - Off-Road Skid Plate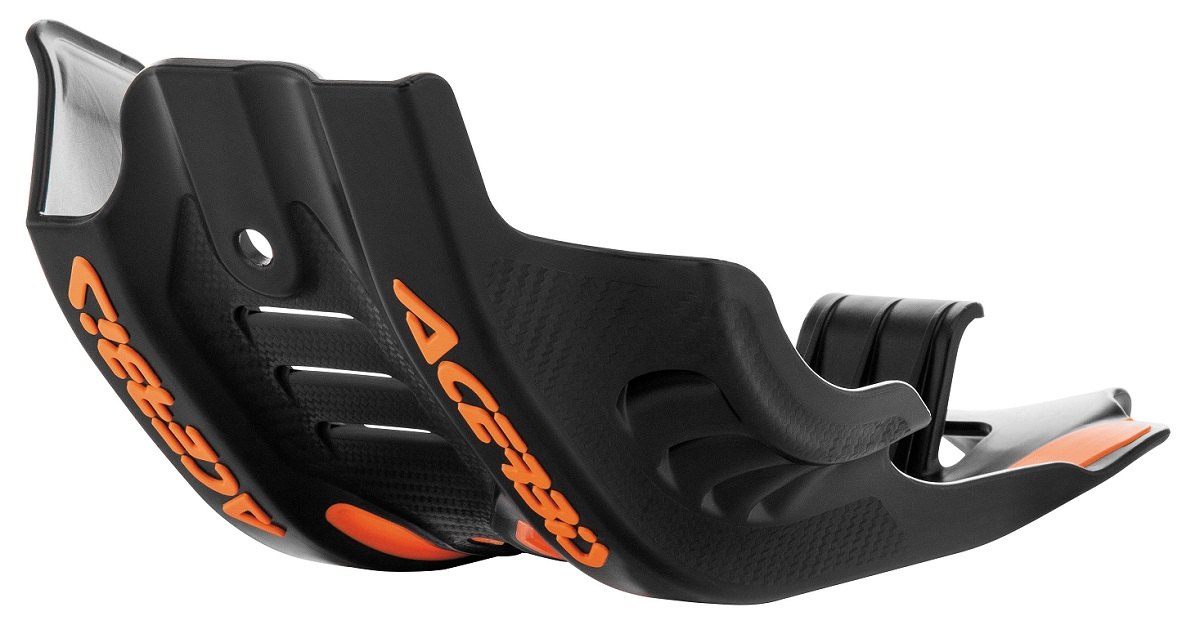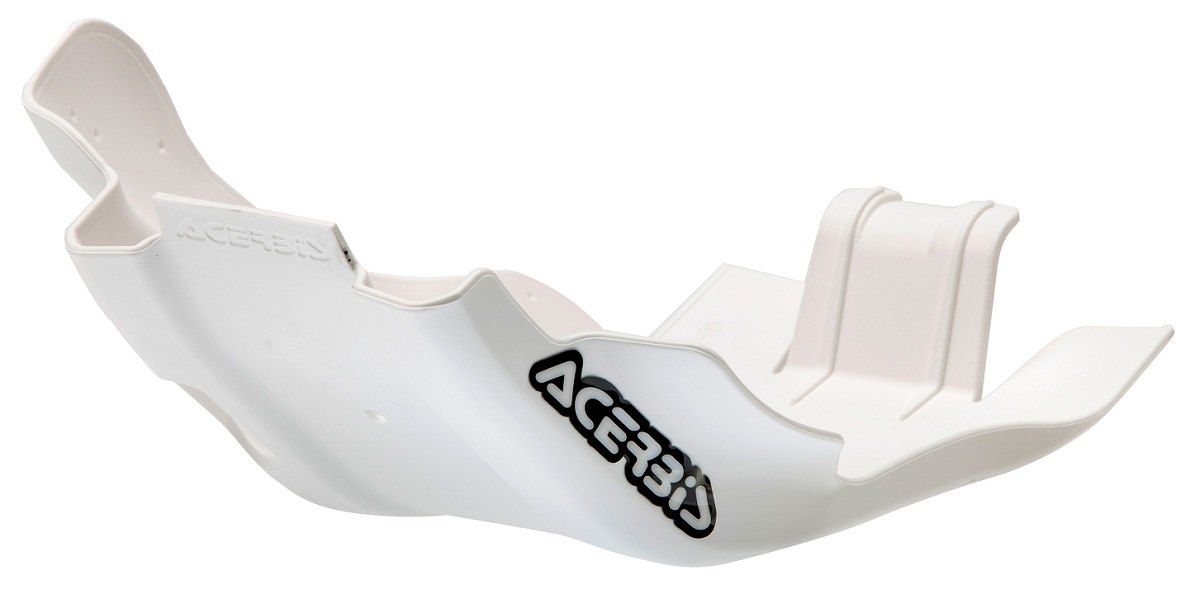 Acerbis® - MX Skid Plate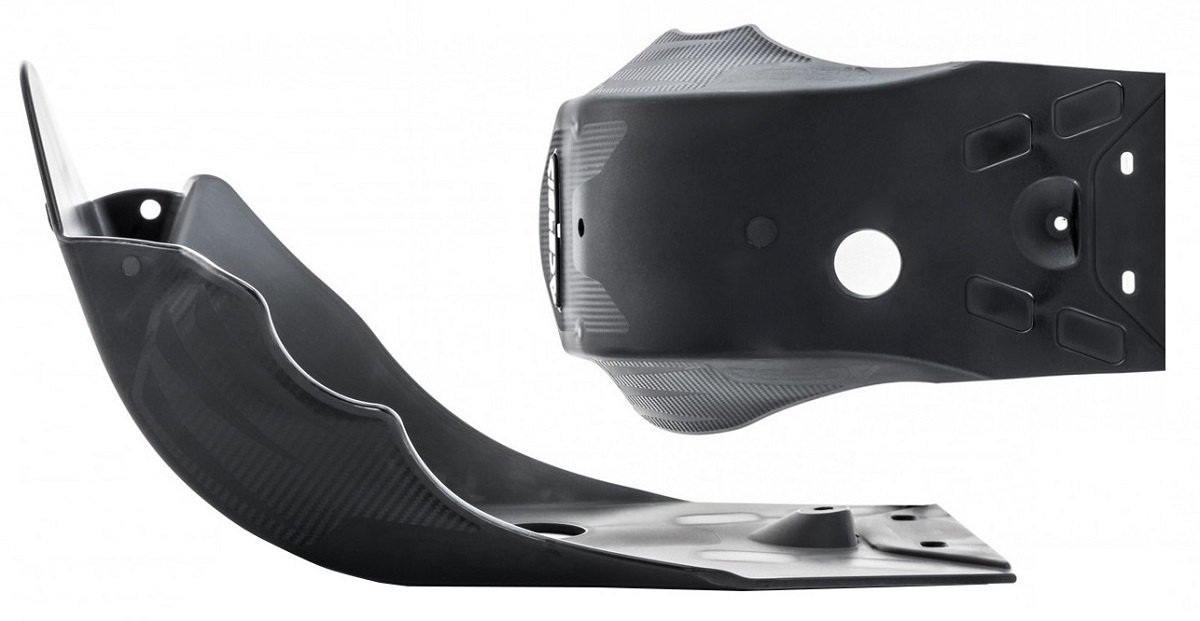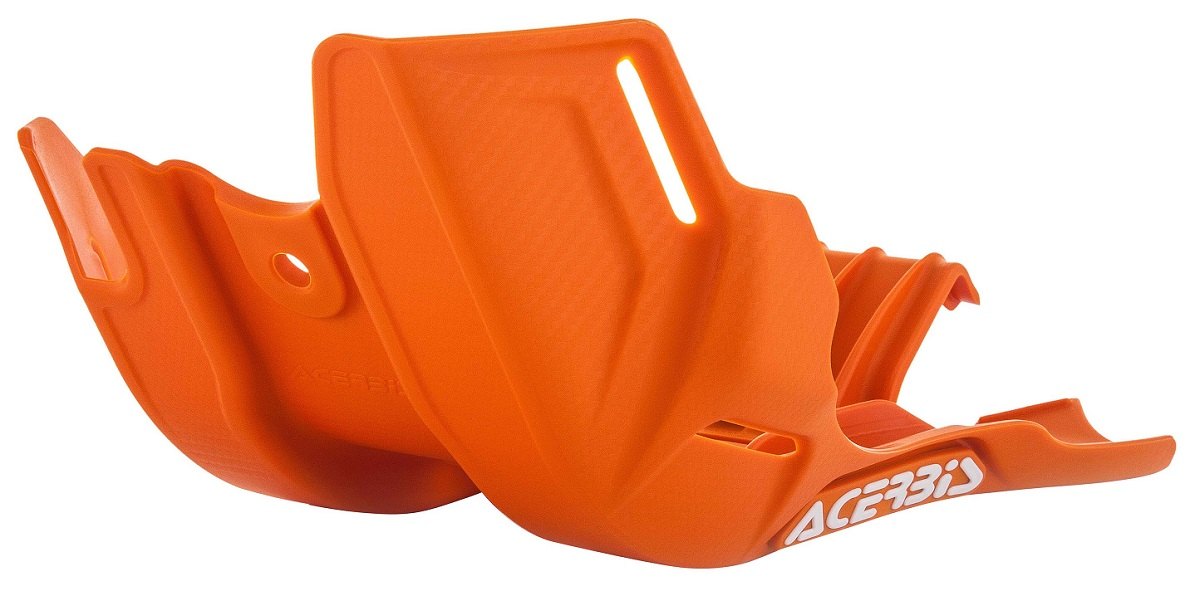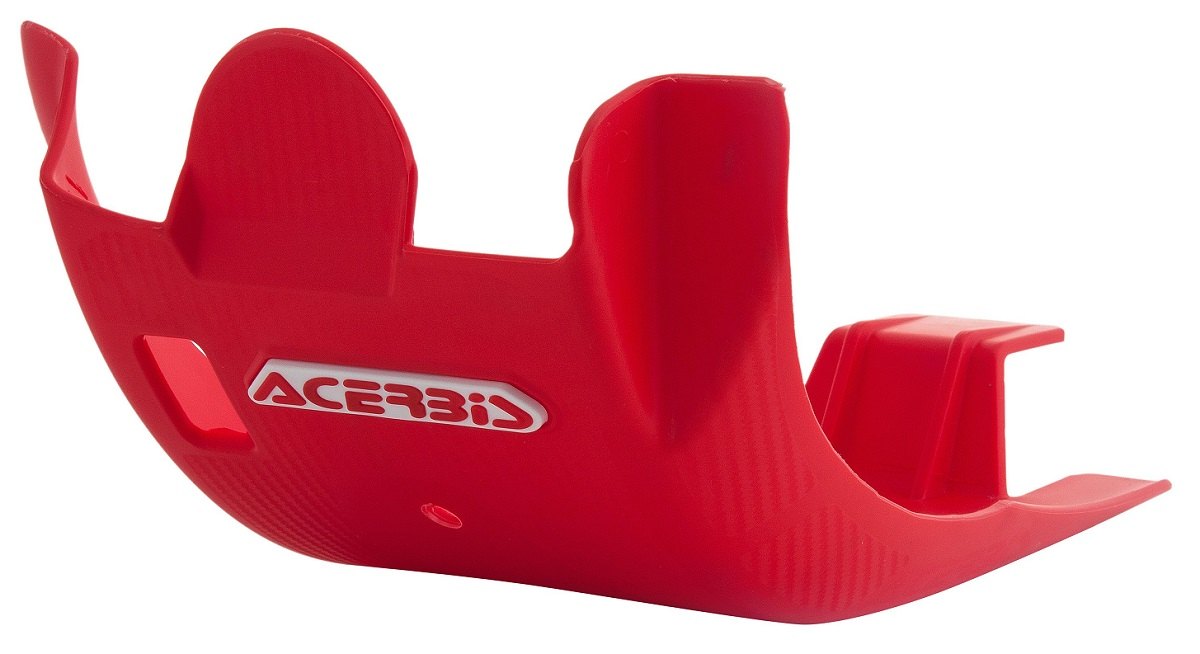 Features:
• A simple mounting system makes installation, cleaning, and maintenance (like oil changes ) a snap
• Snug fit prevents mud/dirt/rock/debris from building up between the skid plate and the motor
• Less expensive than many other aluminum and carbon fiber units
• Much quieter than aluminum skid plates; does not vibrate during idle or resonate after a rock ding
• Does not affect frame rigidity/flex
• Allows engine to run cooler
• Constructed of lightweight polypropylene
• Will meet and exceed your off-road racing needs
• Designed specifically for your motorcycle
• Manufactured with the utmost quality in mind
• Will provide reliability and long service
Fitment:
Modern Beta, Honda, Husqvarna, Kawasaki, KTM, Suzuki, and Yamaha motocross and off-road bikes
Click the image to enter the product page and choose your model in "Product Options"
To browse the full catalog of Acerbis products at MOTORCYCLEiD.com, click the "Shop Now" button below:

If you have any questions, feel free to contact us here or call our tech experts at 888.903.4344​