I have a 2001 Suzuki Bandit 1200S that I need to sell. It belonged to a family member of mine who owed me money, and gave me the bike as repayment. I am a die-hard car nut, but motorcycles are a little too scary for me, hence why I am selling it. The family member that gave me his bike is a lifelong motorcycle enthusiast and has maintained this bike with care for it's entire life. It has 28,743 miles on it. Everything works perfectly on the bike, mechanically, electrically, etc. The tires have less than 1,000 miles on them and the chain and sprockets were just replaced. The bike has a few modifications done to it:
- NEW Yoshimura RS-3 exhaust
- Replaced regular front springs with Progressive Rate front fork springs
- Added a rear shock from a Suzuki Hayabusa
- Heated hand grips
The bike has a small scrape on the left side of it and the tip of the left brake handle broken off because of the bike falling over once while it was being moved. The bike was not turned on when that happened. See the below picture to see how little cosmetic damage there is.
I am asking for $2,550 obo. I am in Little Rock, Arkansas.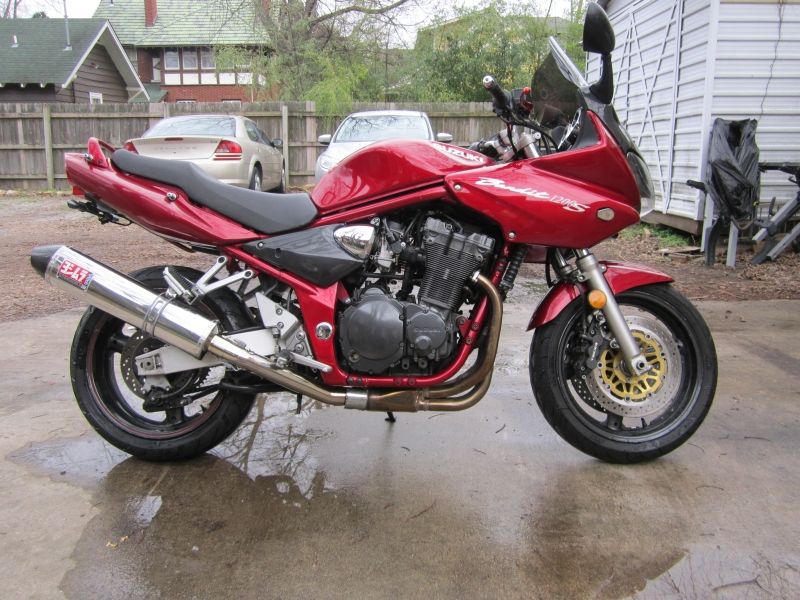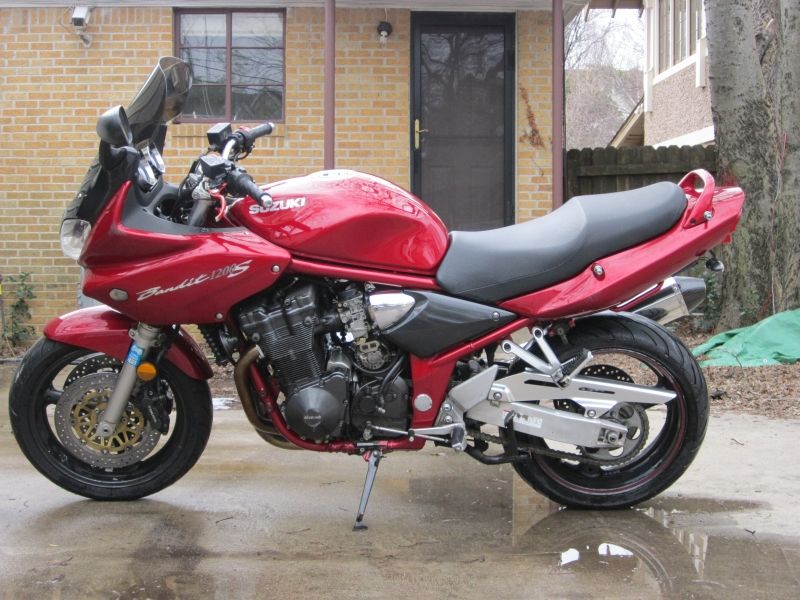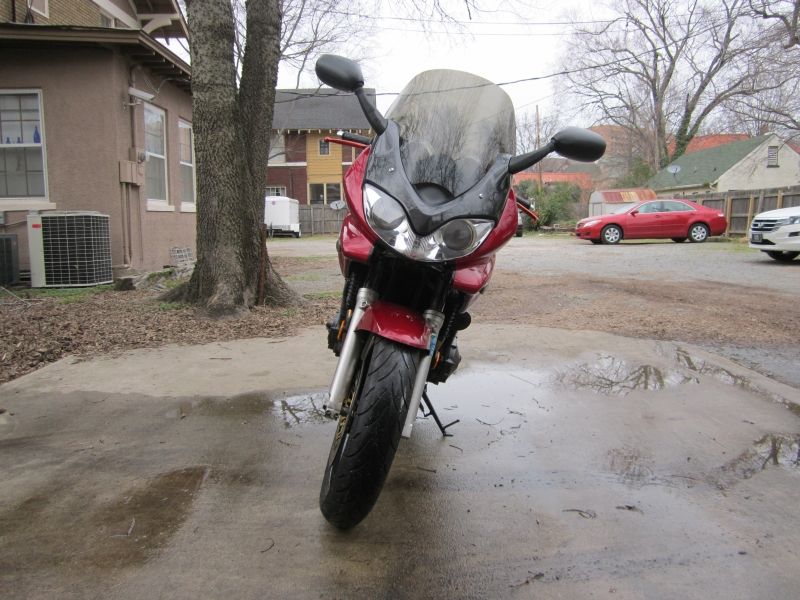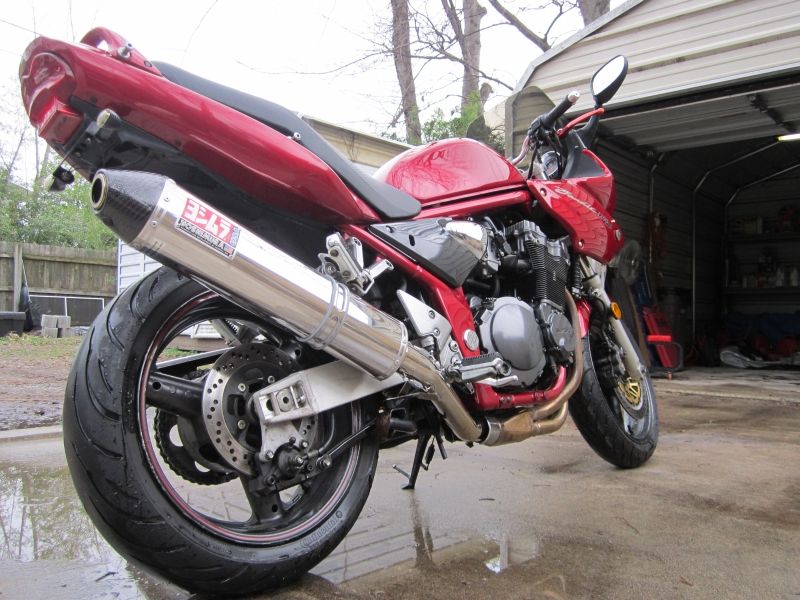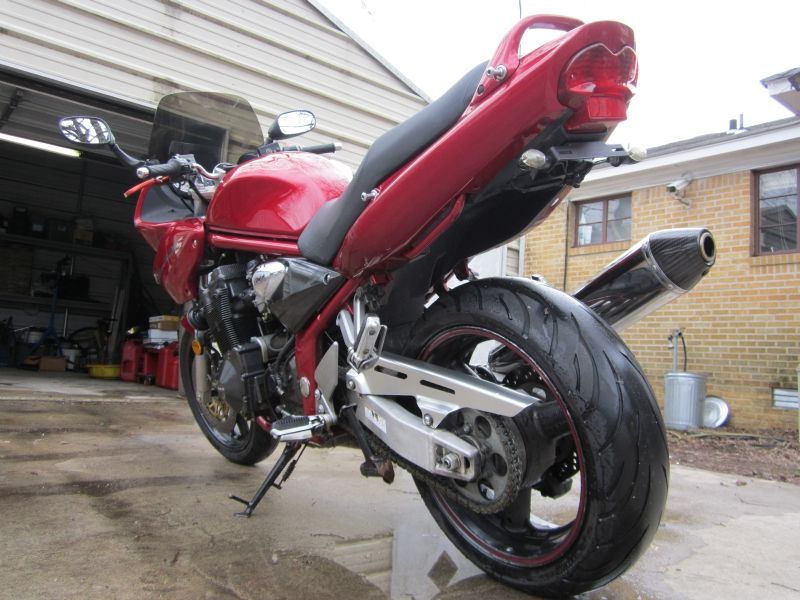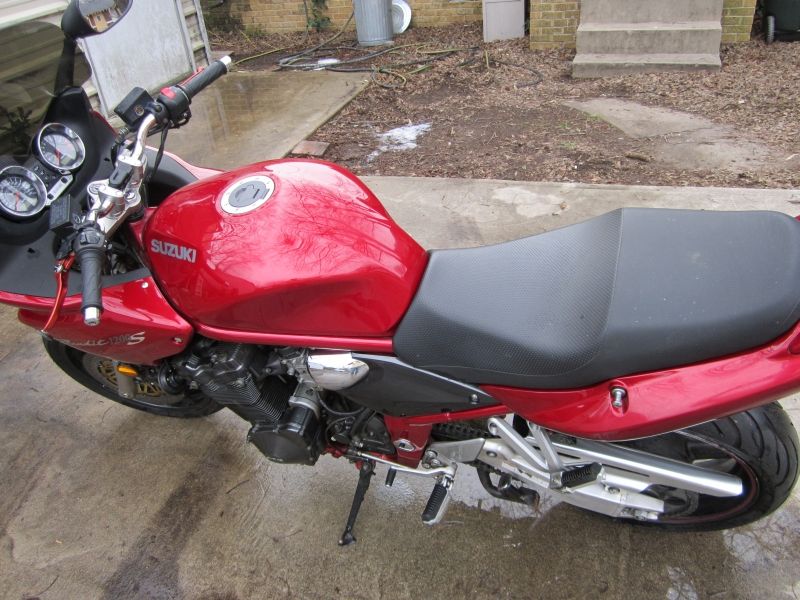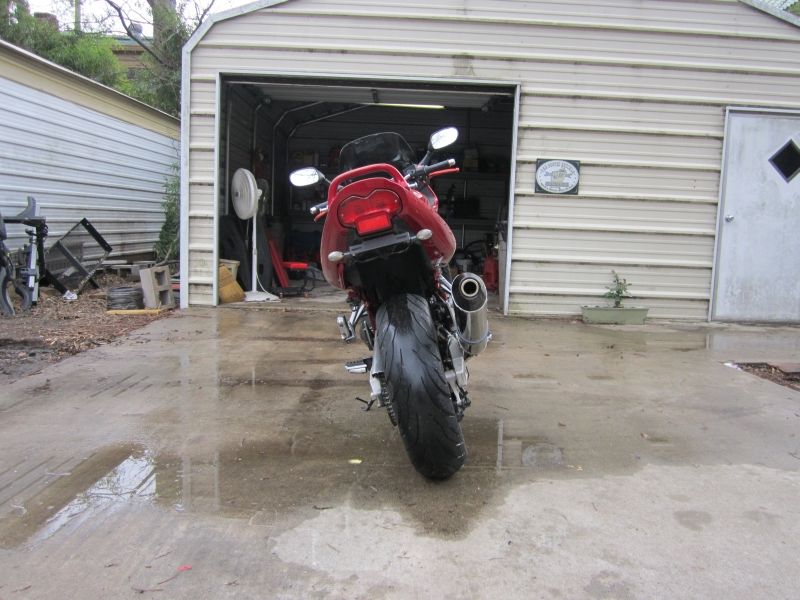 Very minor damage from falling over: